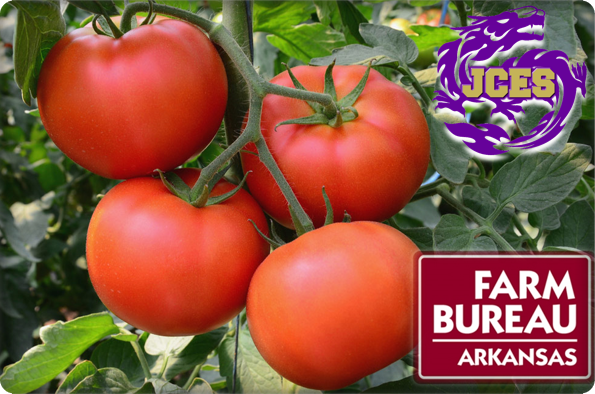 Farm Bureau Tomato Project!
JCES
Thursday, April 19, 2018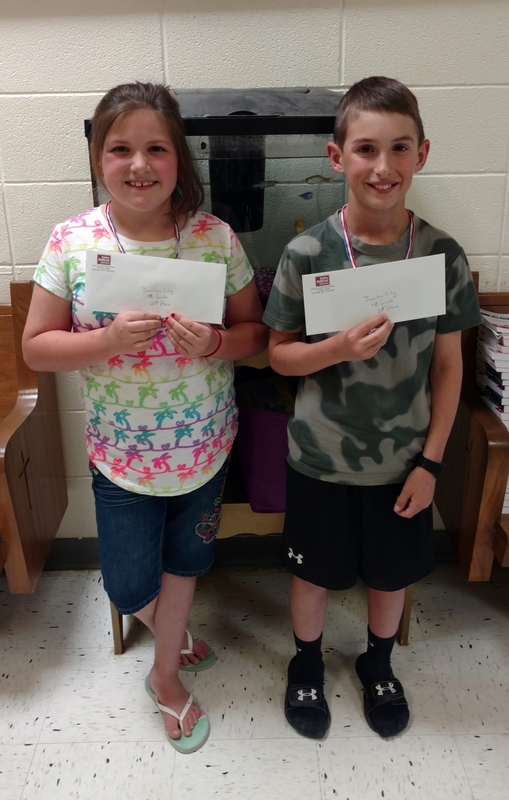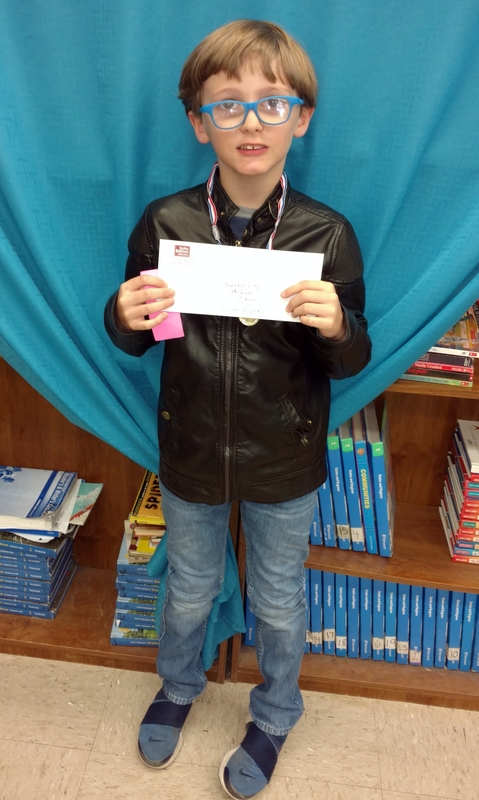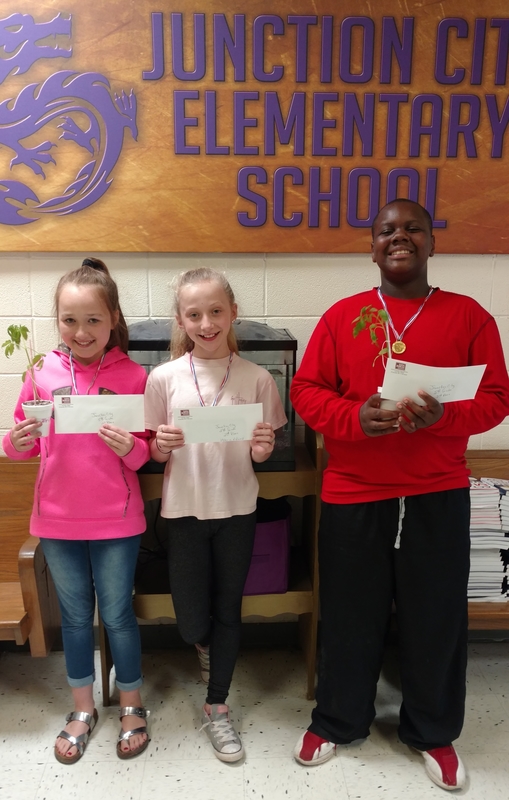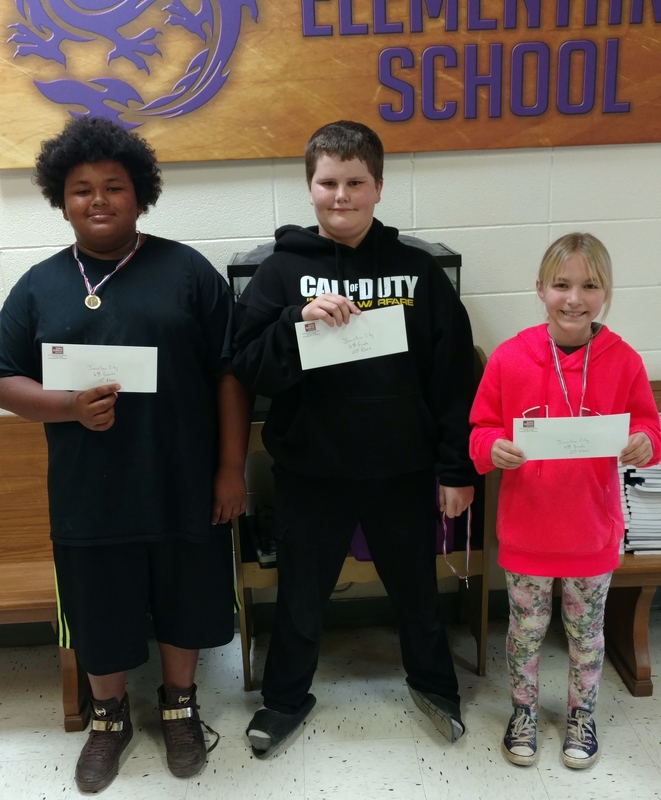 CONGRATULATIONS TO OUR GREEN THUMBS! JCES 4-6 grade students participated in the Arkansas Farm Bureau Federation Tomato Project. The students plant seeds and learn how to care for them as well as how beneficial tomatoes are to their health. Six weeks later the plants are judged.
4TH GRADE OVERALL WINNERS: 1st - Hunter Pepper 2nd - Alivia Aycock 3rd - Jaxon Temple Students who placed: 1st - Alivia Aycock, Hunter Pepper and Hadlei Cates 2nd - Jaxon Temple, Addison Cary, and Corbin Pennington 3rd - Jeanah Pate, Ava Smith and Ellie Morgan
5TH GRADE OVERALL WINNERS: 1st - Tori Morgan 2nd - Valarie Kidwell 3rd - Jerakius Williams Students who placed: 1st - Layla Emerick, Tori Morgan 2nd - Valarie Kidwell, Matty Sharp 3rd - Antqueion Pace, Jerakius Williams
6TH GRADE OVERALL WINNERS: 1st - Demarques Tubbs 2nd - Blake Dehoney 3rd - Celeste Pierce Students who placed: 1st - Riley Yeager, Demarques Tubbs 2nd - Ian Girard, Blake Dehoney 3rd - Logan Dillard, Celeste Pierce