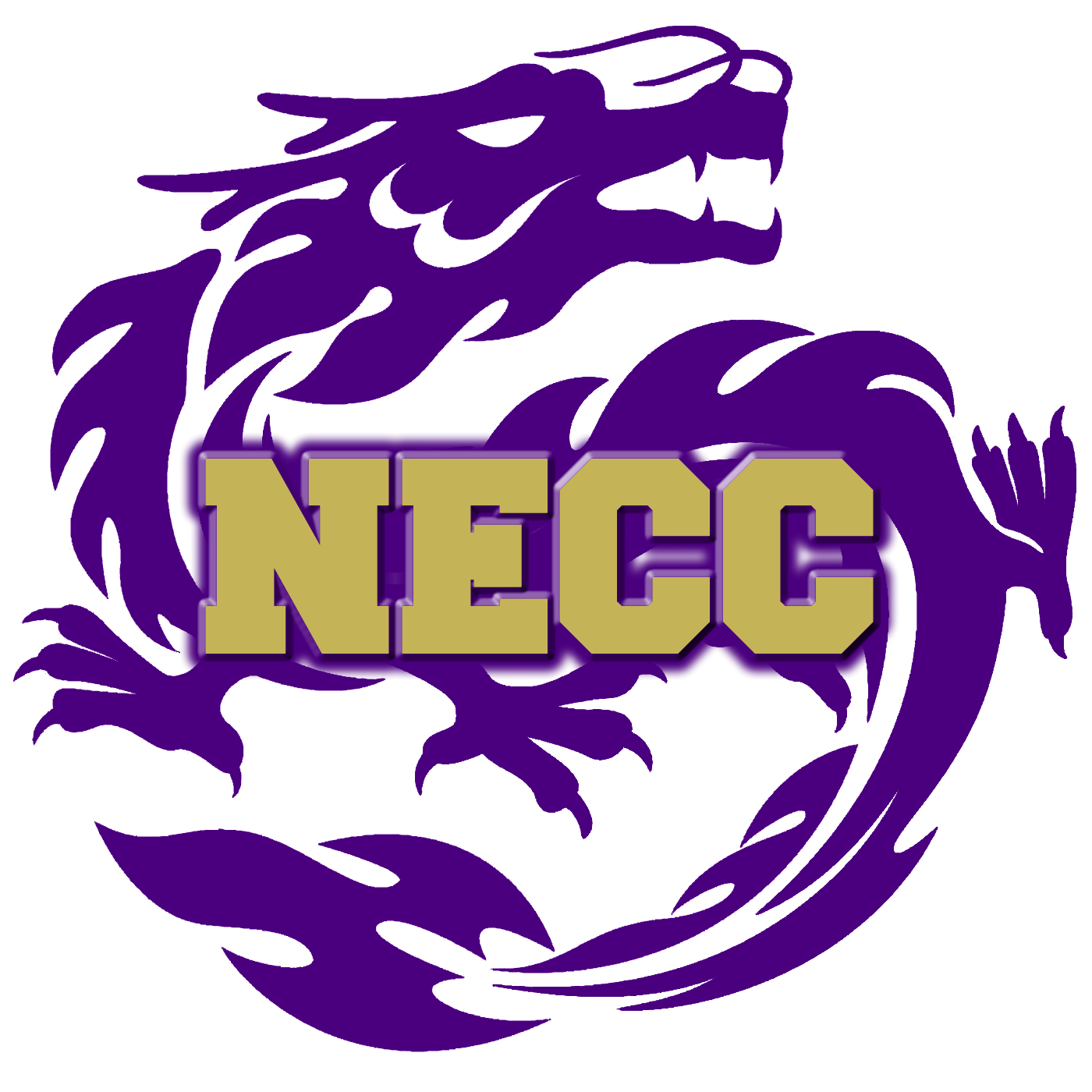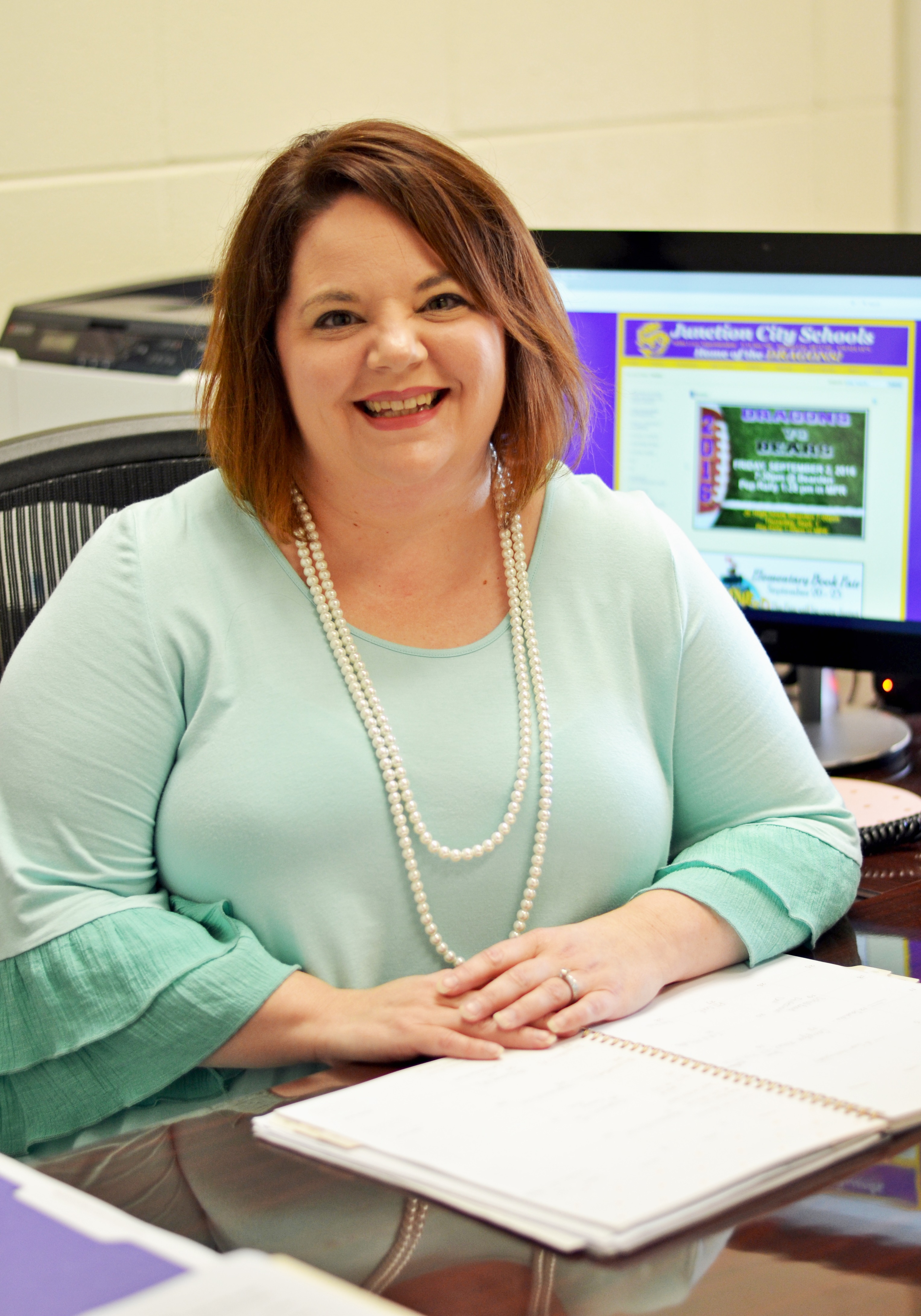 Stacie Cary, School Director
Public Custodian of Records
Title IX Coordinator
carys@jcdragons.k12.ar.us
870-924-0101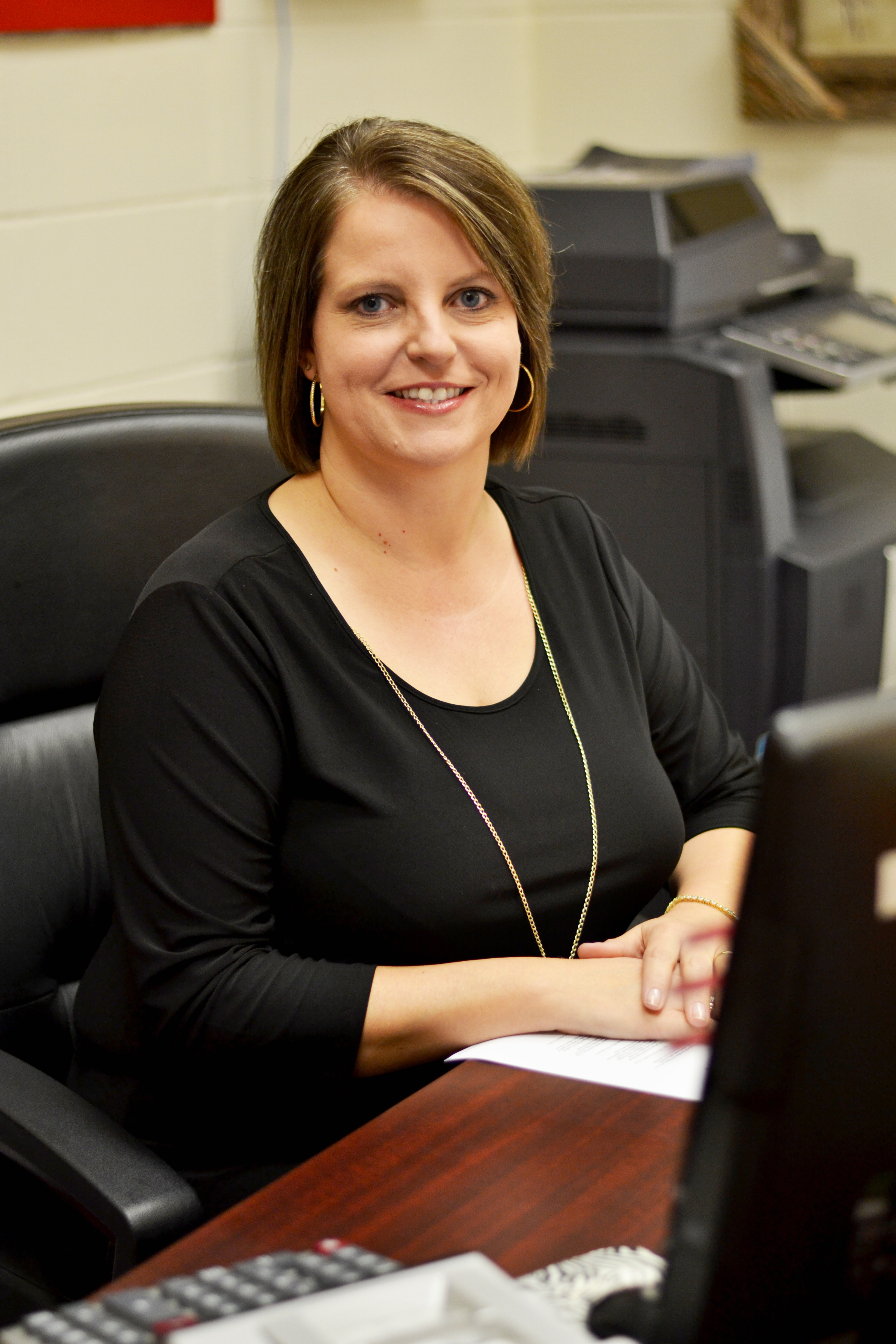 Carla Vines, Bookkeeper
870-924-0101
Fax 870-924-0102
RECRUITMENT PERIOD FOR THE 2021-2022
SCHOOL YEAR HAS ENDED.
Northeast Claiborne Charter (NECC) is an open-enrollment Type 2 charter school authorized by the Louisiana Board of Elementary and Secondary Education (BESE). NECC students will receive educational services from the Junction City School District through an interagency agreement. Students who reside in Claiborne Parish, Union Parish, and Lincoln Parish, Louisiana may apply for admission to NECC. Availability is limited.Those who are presently enrolled will be automatically accepted for the 2021-2022 school year with a completed application. Those who were on the waiting list will need to reapply.
Northeast Claiborne Charter School shall not discriminate against individuals on the basis of race, religion, creed, color, sex, age, handicap, or ethnicity in the provision of services, in letting of contracts, in employment, or in conducting any other business of the charter.
PLEASE READ THE ADMISSIONS POLICY FIRST.
(No paper/printed applications will be accepted)
PARENT AND STUDENT RESOURCES