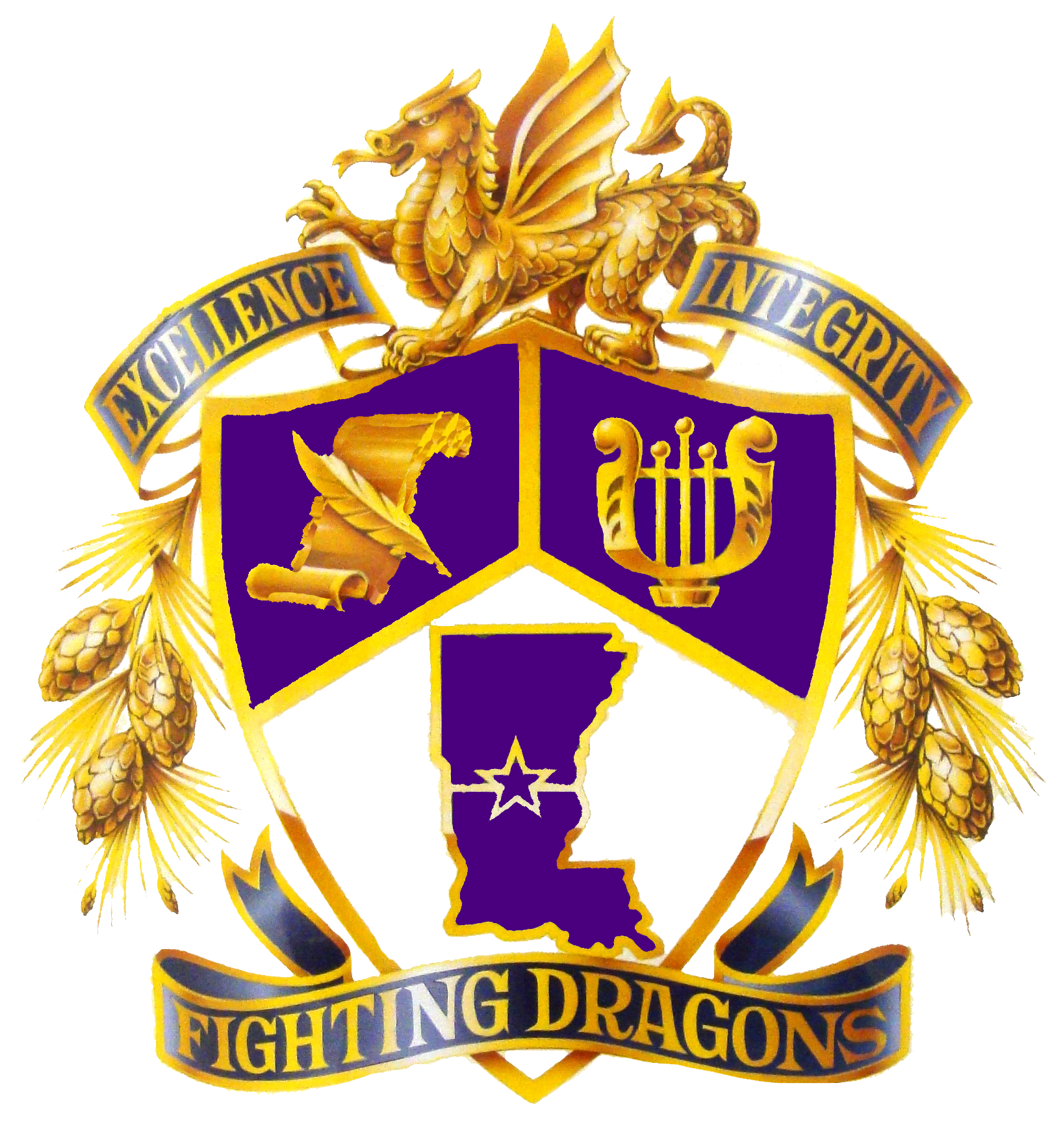 Joy Mason, High School Principal
870-899-4049
Vickie Charles-Hill, Elementary Principal
870-899-4044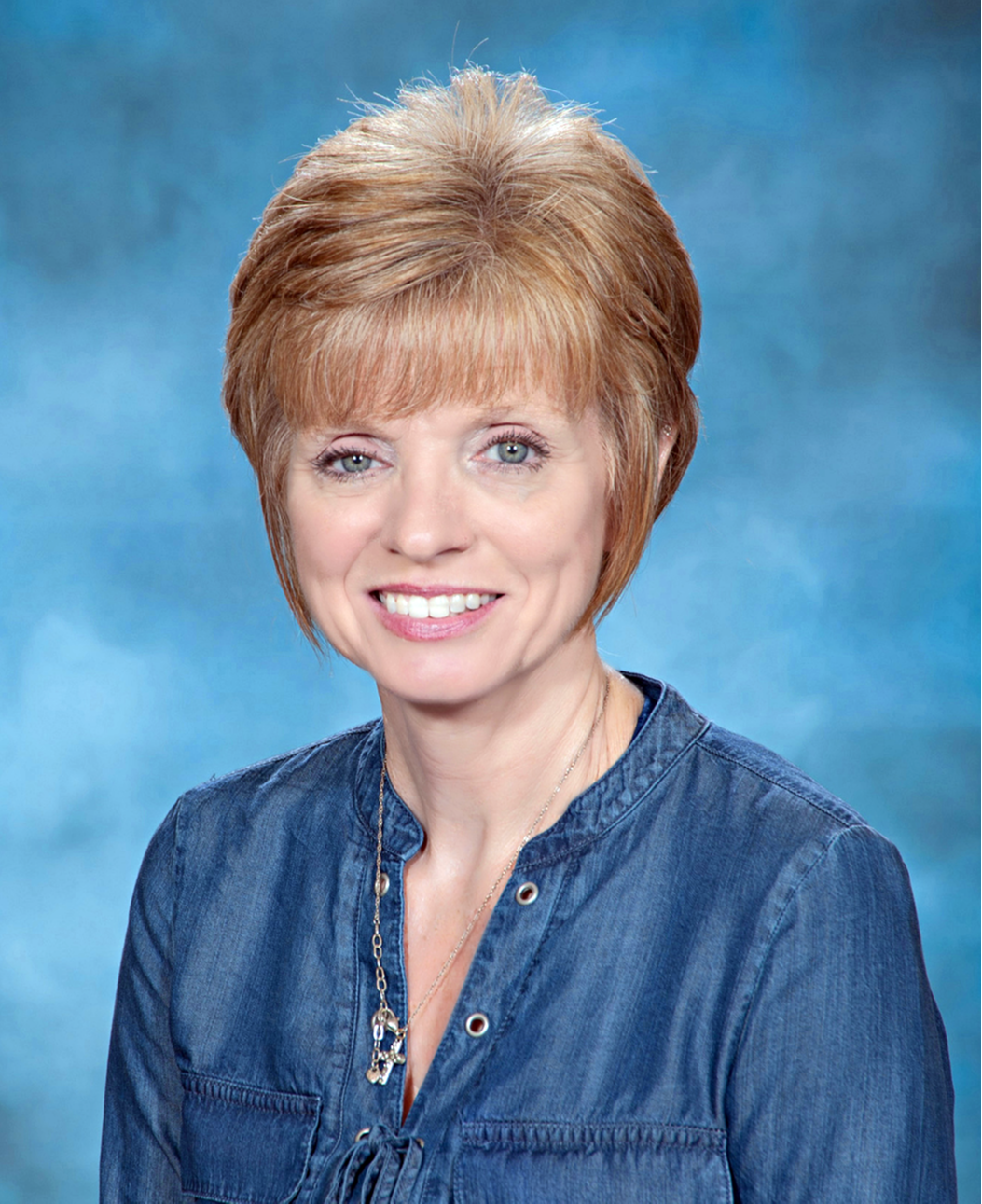 Ellen Lowe
Special Programs Director
Title 9 Coordinator
870-899-4046
lowee@jcdragons.k12.ar.us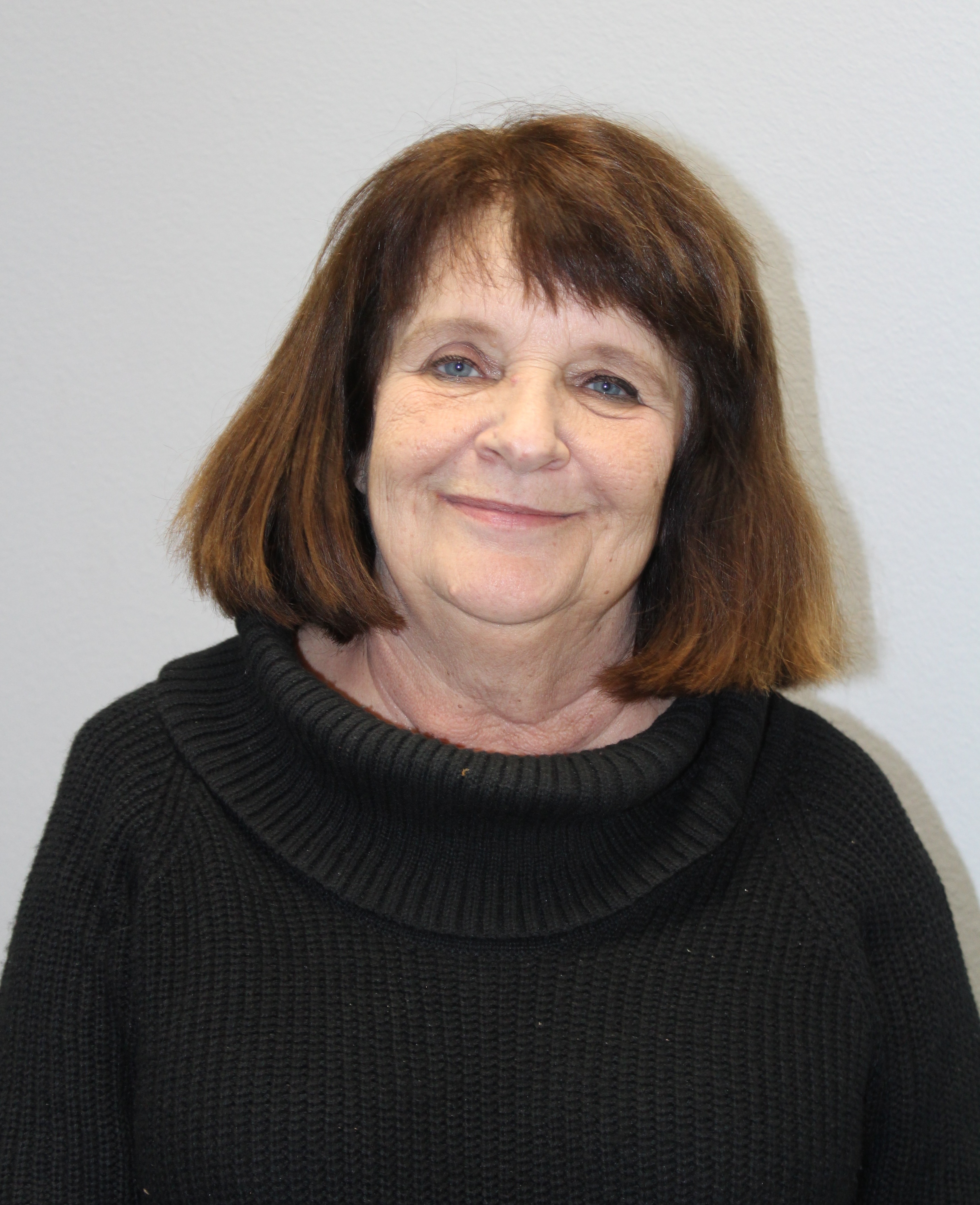 Paula Robertson, LEA Supervisor
870-924-4575 Ext. 4598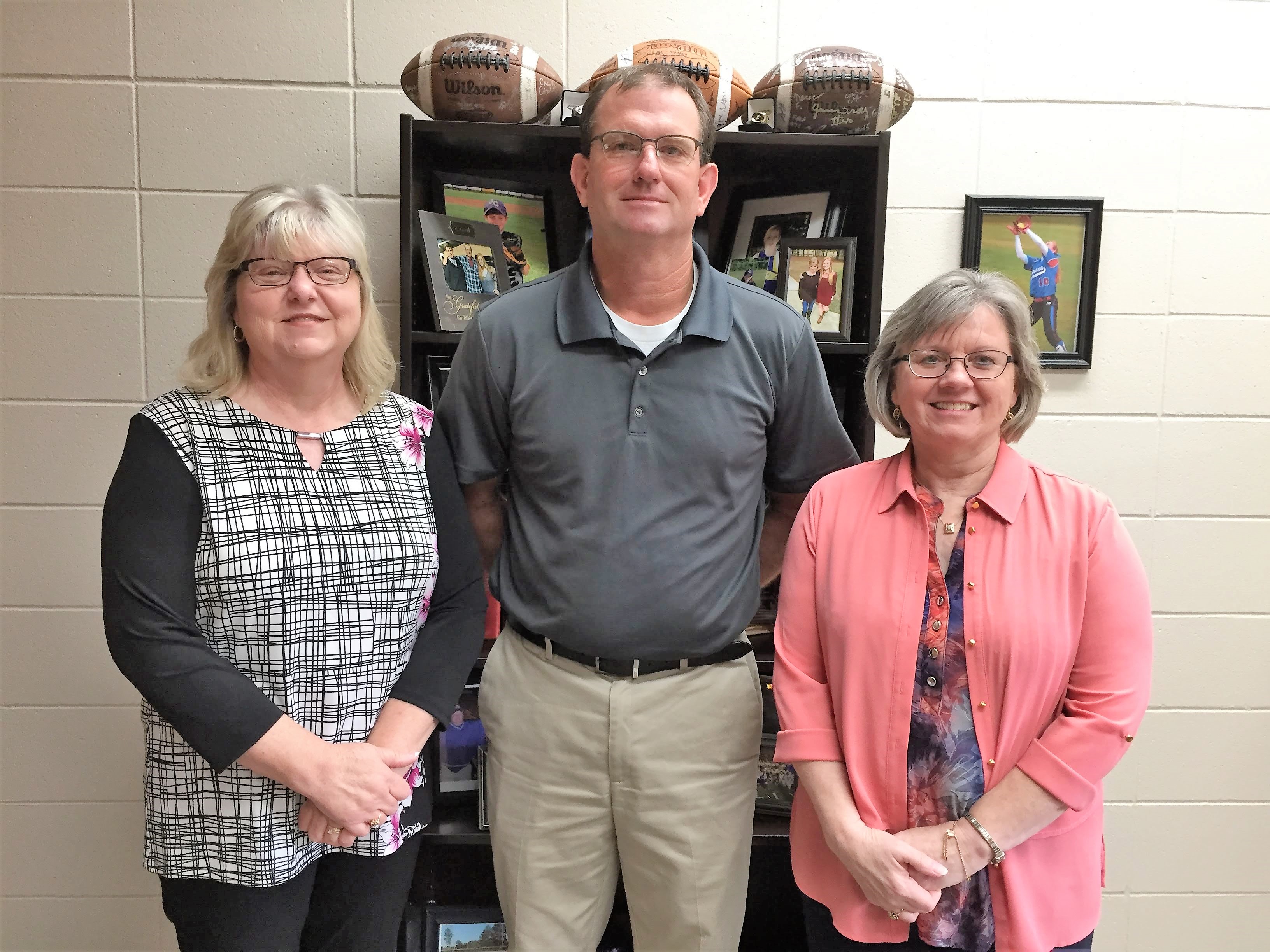 ROBBY LOWE, SUPERINTENDENT
Connie Courtney, District Secretary 870-924-4575
Gail Sehon, District Bookkeeper 870-899-4042
The Junction City School District's goal is to provide every student with a complete education — academically, emotionally, and socially — in a safe, caring environment. JCSD is committed to serving the needs of all children where upon graduation students will be prepared to pursue a career or a post-secondary education. JCSD vows to employ competent, caring staff and provide clean, safe facilities equipped with relevant, modern technology.
A MESSAGE FROM MR. LOWE...
The Junction City School District is full of exciting happenings. Our initiatives are directed toward raising student achievement not only academically but also socially and emotionally. Data drives the curriculum and instruction. The Instructional Leadership Team (ILT) analyzes the data. To help change our school culture to a culture of learning and good citizenship, we have introduced the House System, a competition among students who work as teammates to increase achievement, respectful behavior, and excitement about learning and doing the right thing.
ILT is an evidence based approach with a team of certified veteran teachers under the direction of Stacie Cary, the Northeast Claiborne Charter school leader, that carefully analyzes data from not only state required testing but also the Achievement Network (ANET) and teacher generated data.
With ANET and ILT, these veteran staff members have received and continue to receive in-depth professional development in analyzing state standards and how well our students are mastering the standards. After learning gaps are determined, ILT members and classroom teachers meet in weekly Professional Learning Communities (PLC's) where the learning gaps for individual students are addressed.
Addressing the gaps can occur by teachers' modifying their pace or delivery; a math or English Language Arts certified interventionist may co-teach lessons that address specific highly tested standards. Individual students or groups of students may have small group learning with the interventionists to address specific learning gaps. The goal of ILT is raising student performance by implementing individual intervention strategies.
Our other big initiative is the House system modeled after the Ron Clark Academy. The goal of the House system is to create an atmosphere of excitement about learning and making good decisions. Each student, teacher, administrator, and staff member is assigned to one of the four houses; the competition is fierce. Points are awarded to members of each house for a wide variety of things: highest grade on a test, most improvement in a nine weeks, performing helpful tasks, showing kindness to others, winning an academic competition, or any number of other accomplishments like no discipline referrals or displaying good leadership or kindness to others.
Periodically, we will have set aside time for House Parties where we will celebrate accomplishments and encourage all to do well in school. The Houses are intended to give students a sense of belonging and to promote school and community pride. Students also make connections with other students from multiple grade levels and with teachers and staff they ordinarily would not meet. At the end of the year, we'll have a celebration for the winning house that all students will attend.
The faculty and staff are committed to raising student achievement and creating a culture of learning throughout the school district. These efforts need the support of families and the community as a whole. As we endeavor to make our school a shining star, we ask our parents and community to join us, especially for parent involvement nights and parent teacher conferences.
Thanks for entrusting your children to us,
Robby Lowe