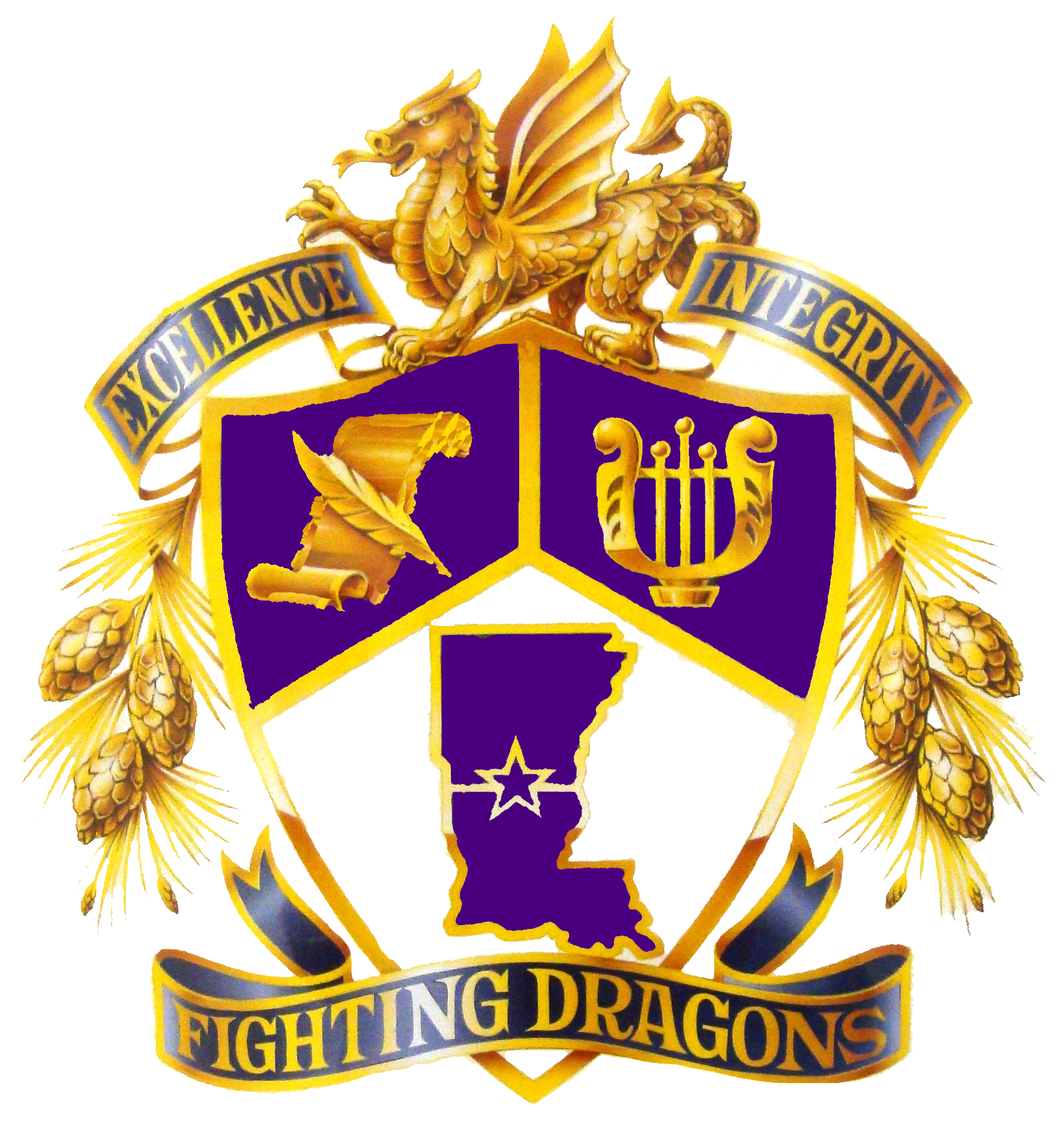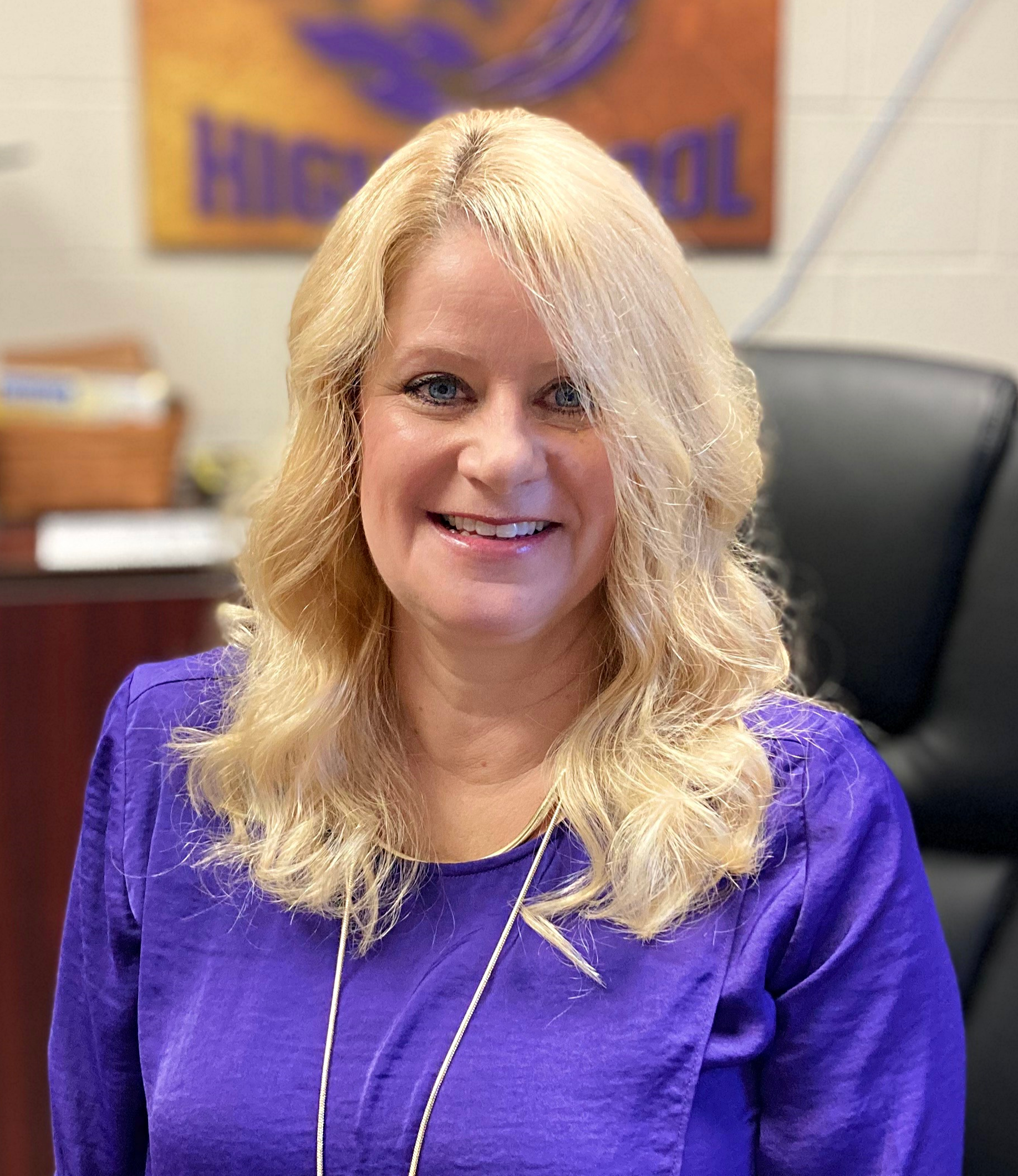 Joy Mason, High School Principal
870-899-4049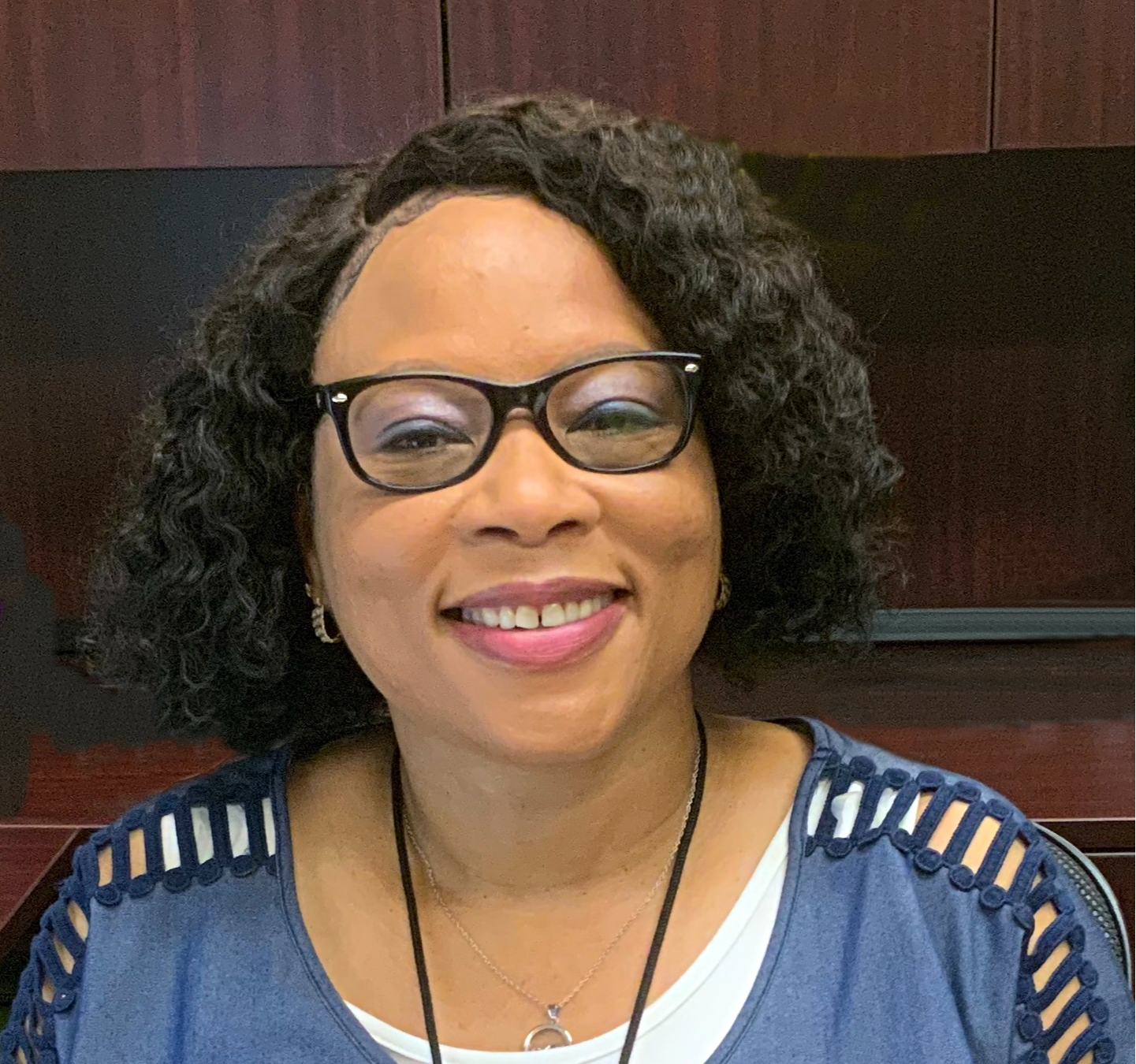 Vickie Charles-Hill, Elementary Principal
870-899-4044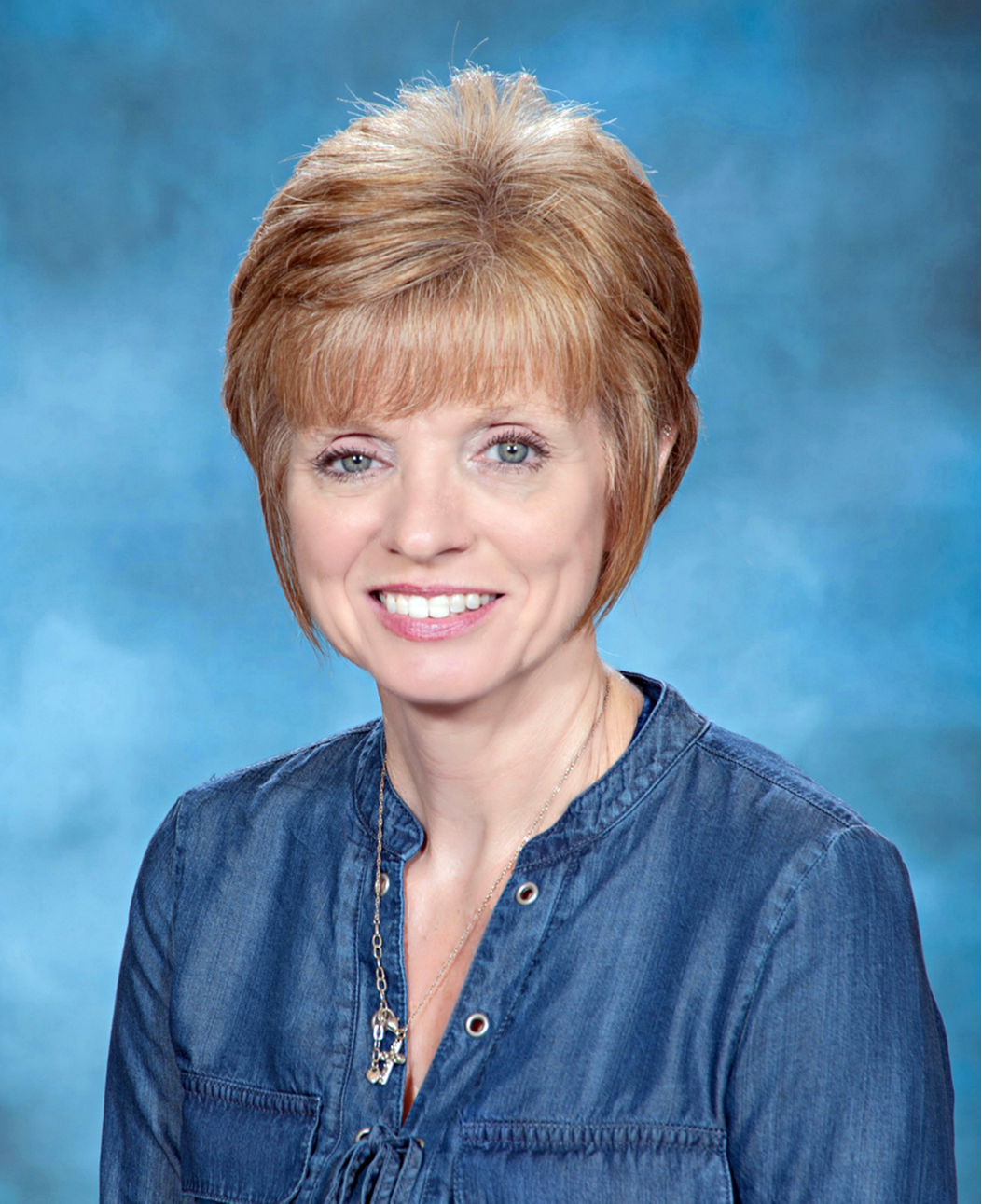 Ellen Lowe
Special Programs Director
Title 9 Coordinator
870-899-4046
lowee@jcdragons.k12.ar.us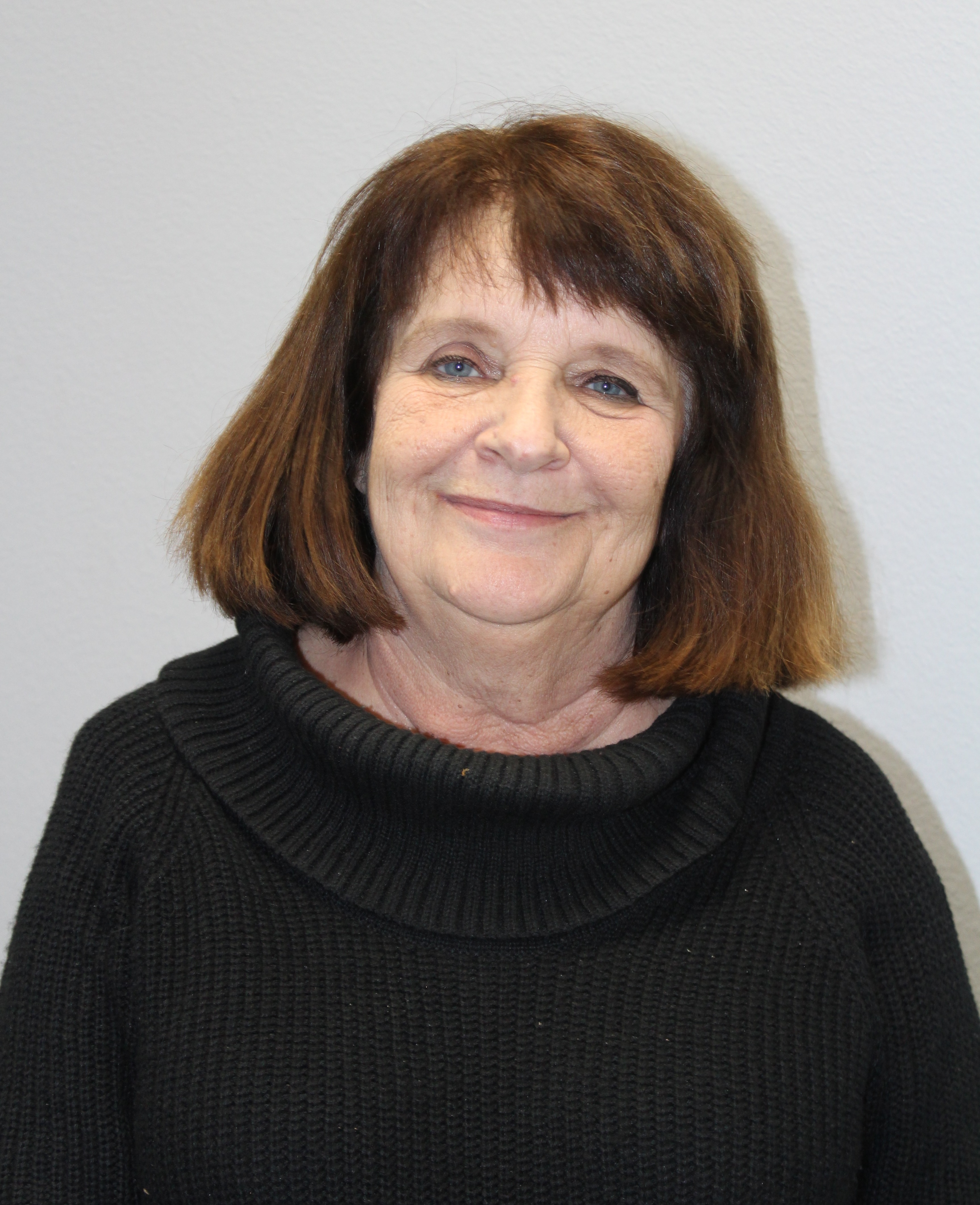 Paula Robertson, LEA Supervisor
870-924-4575 Ext. 4598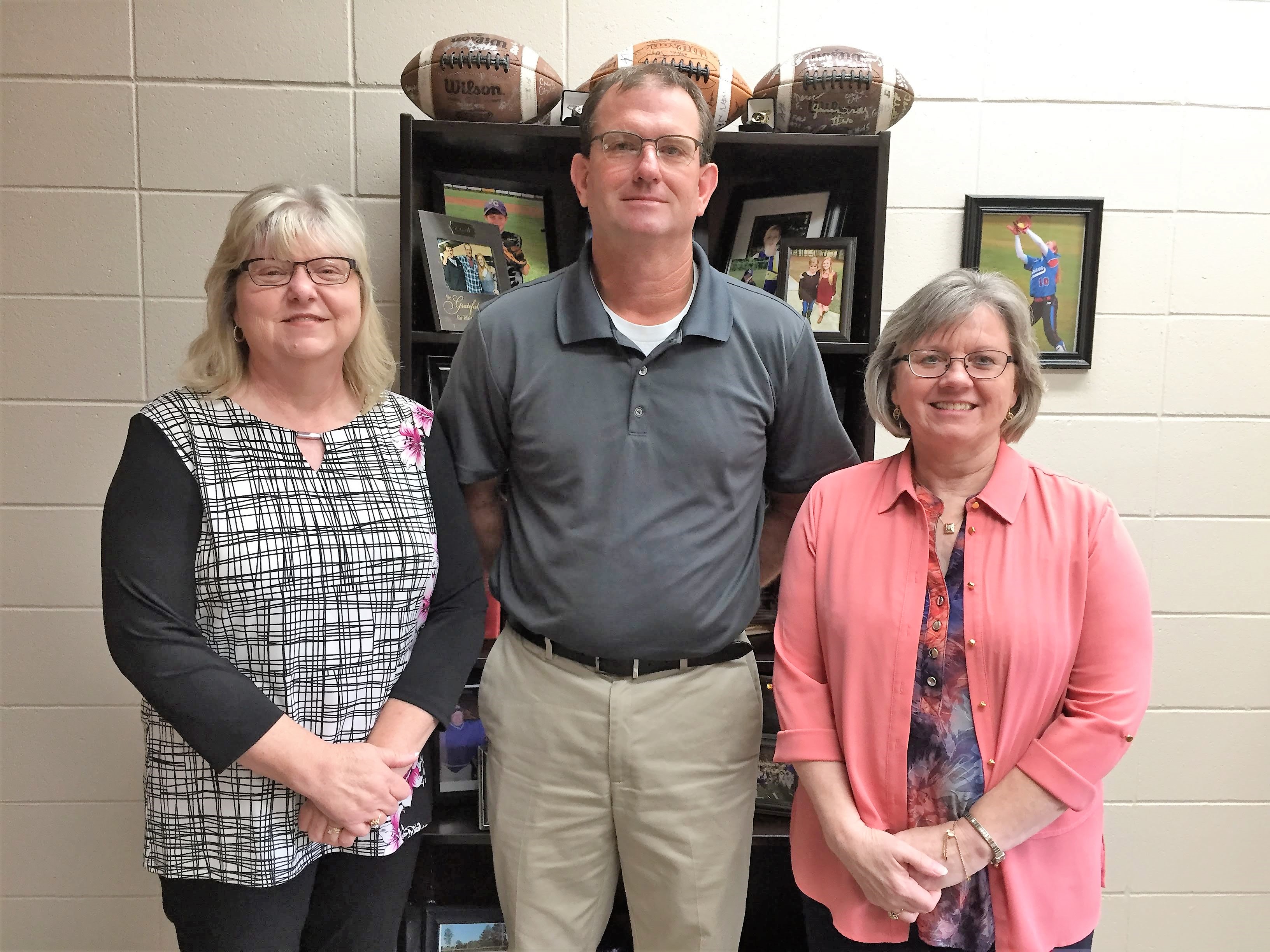 ROBBY LOWE, SUPERINTENDENT
Connie Courtney, District Secretary 870-924-4575
Gail Sehon, District Bookkeeper 870-899-4042
The Junction City School District's goal is to provide every student with a complete education — academically, emotionally, and socially — in a safe, caring environment. JCSD is committed to serving the needs of all children where upon graduation students will be prepared to pursue a career or a post-secondary education. JCSD vows to employ competent, caring staff and provide clean, safe facilities equipped with relevant, modern technology.
A MESSAGE FROM MR. LOWE...
Thank you for visiting the Junction City School District website. This site has information that is critical for your involvement as a parent. Mrs. Pumphrey diligently works to keep all current events publicized on the website and through Facebook. We also work hard to recognize the accomplishments of our students. Our contact information is easily accessible along with academic plans and reports. Student handbooks, district policies, and a wide range of information is just a few clicks away. Please explore the different tabs so that you have an accurate picture of your school district.
Each administrator's and teacher's email address is listed as well as campus phone numbers. We encourage parents and concerned patrons of the district to contact us. Issues do arise at times; we are striving to improve parent and community relations. In most cases talking to the appropriate person can solve problems. If you don't know who to talk to, please call me or submit your concerns on the Tip Line which can be found on both the website and Facebook page.
Our school offers students a wide range of academic and extracurricular activities. We are working hard to meet students' needs academically, socially, and culturally. Problems are easy to identify; solutions are much more difficult to implement. Students' performance on state required testing is a huge area of concern. As a core belief, we know all our students are capable of achieving. Until we get students to recognize the importance of education, all the curriculum and instructional changes are nothing more than that— just changes. We, as a community, must develop a culture of learning—a culture where academic performance is important. Developing this mindset must be reinforced not only at school but also at home.
With that in mind, we invite parents and community to be involved in students' learning. We want to know your concerns so that we can best serve all students. At the core of our school vision and mission is this: Upon graduation, students will be ready for college or post-secondary training or be ready to productively enter the workforce. This school district is here to serve; please let us know how we can better serve our community's young people.
Thanks for entrusting your children to us,
Robby Lowe