JCSD Student or Parent:
Click above link to complete a confidential online form to request help for specific needs or desires!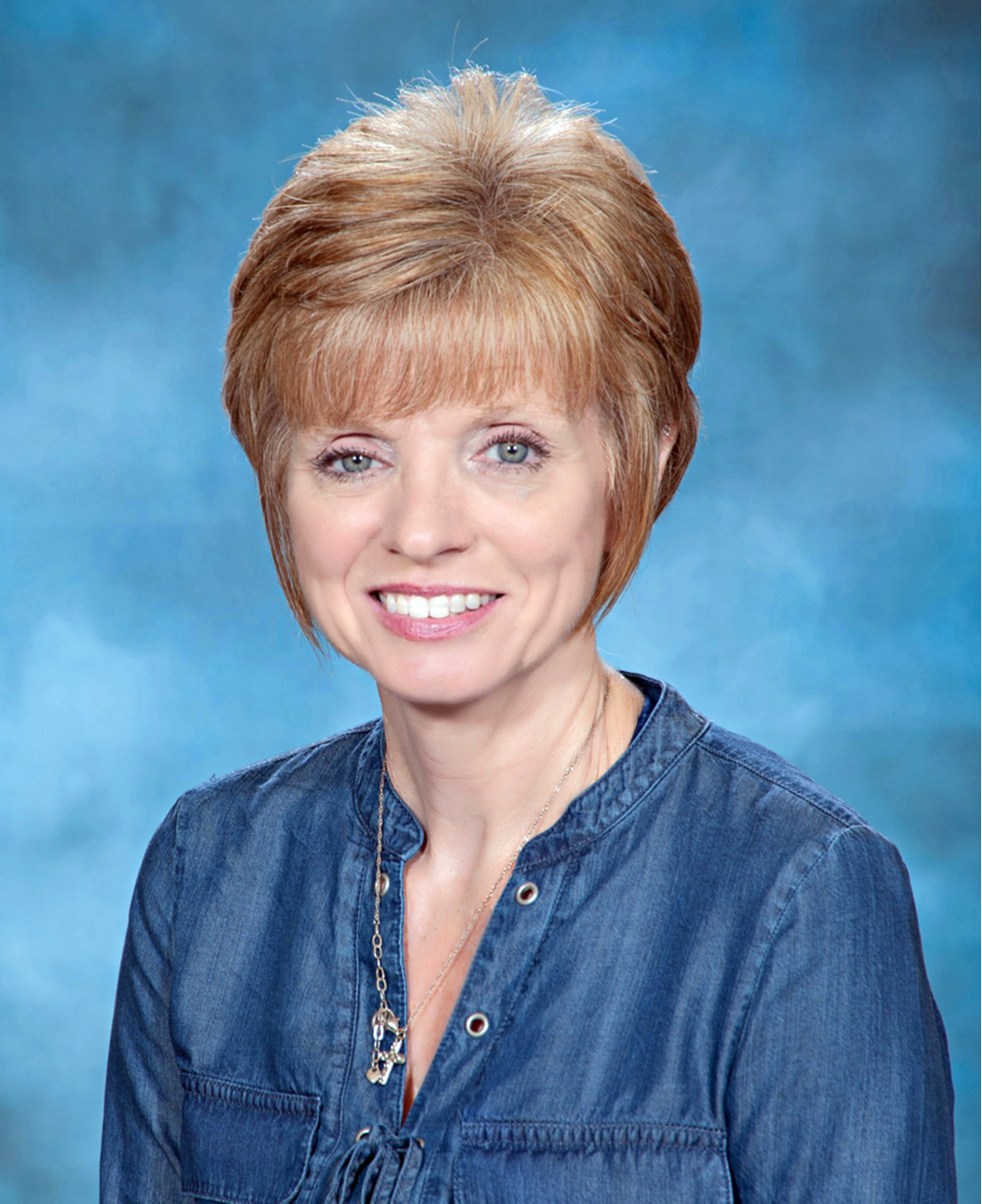 Mrs. Ellen Lowe
Special Programs Director
Title 9 Coordinator
870-899-4046
lowee@jcdragons.k12.ar.us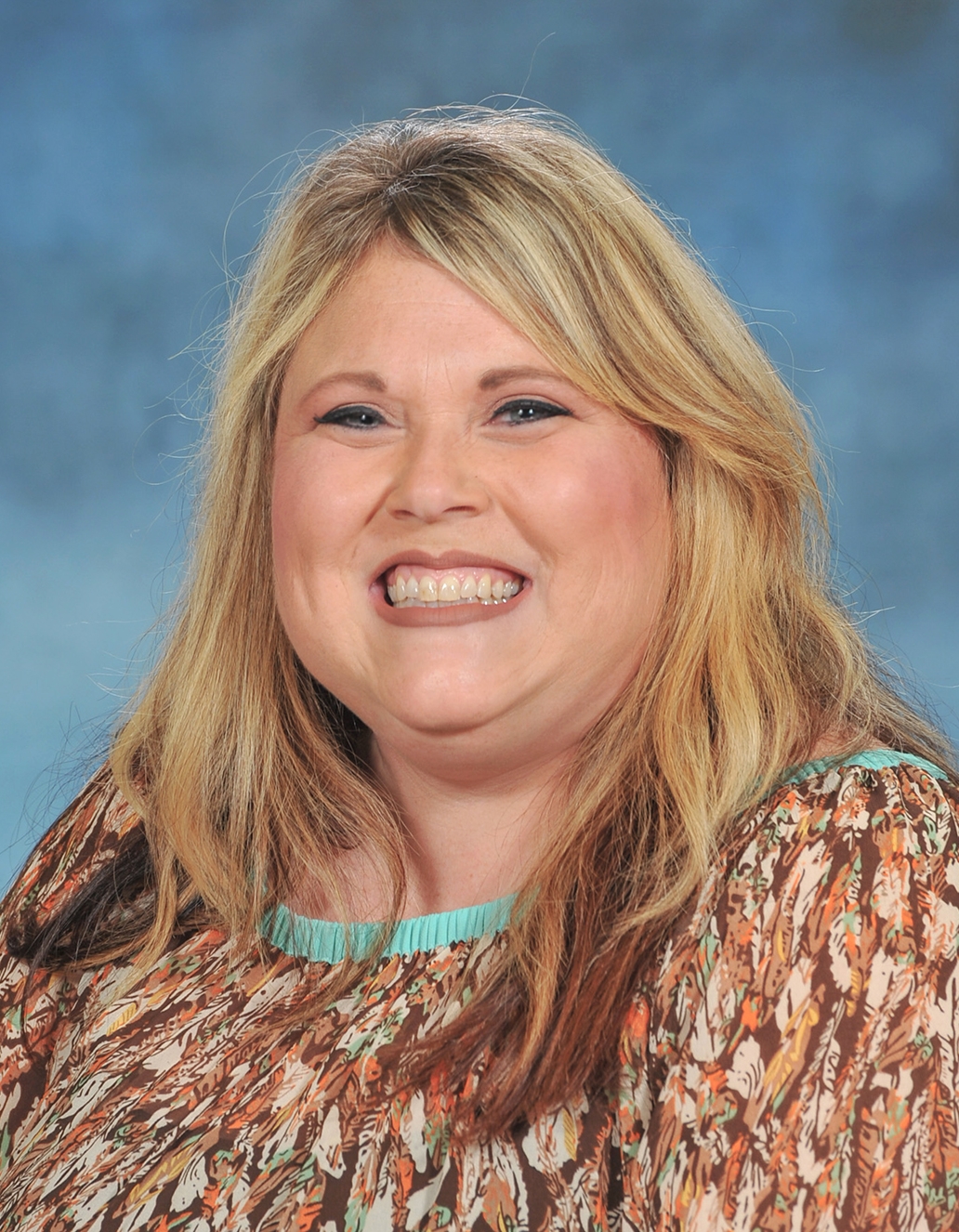 Mrs. Michelle Doolin
School Nurse
Backpack Food Program Coordinator
870-924-4575 Ext. 4594
mdoolin@jcdragons.k12.ar.us
Mrs. Donna McLelland
Cafeteria Supervisor
870-899-4045
mclellandd@jcdragons.k12.ar.us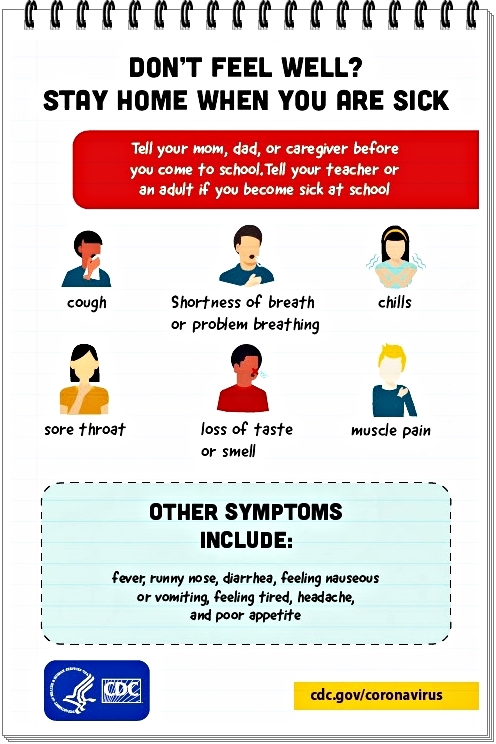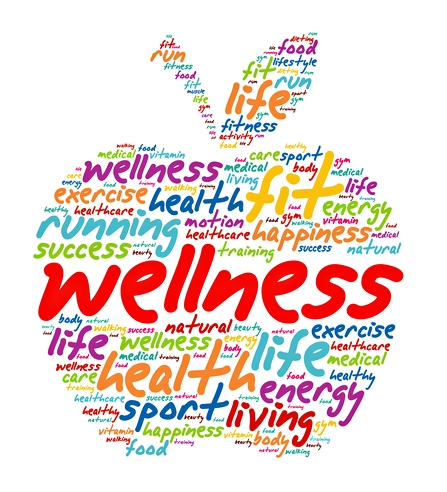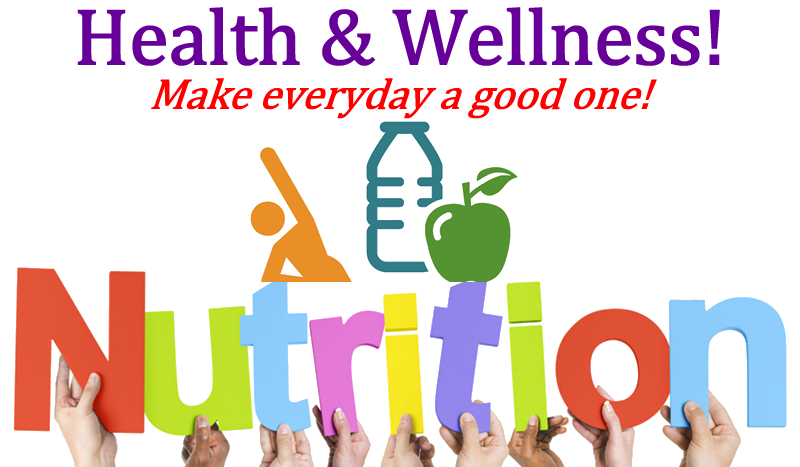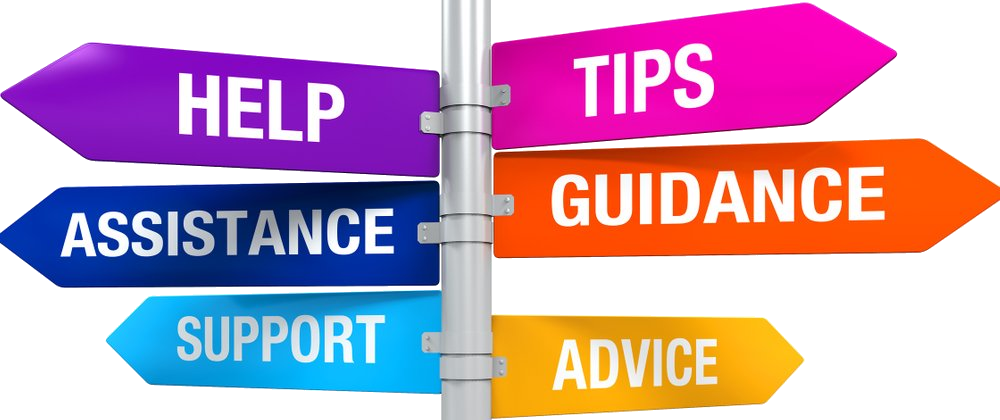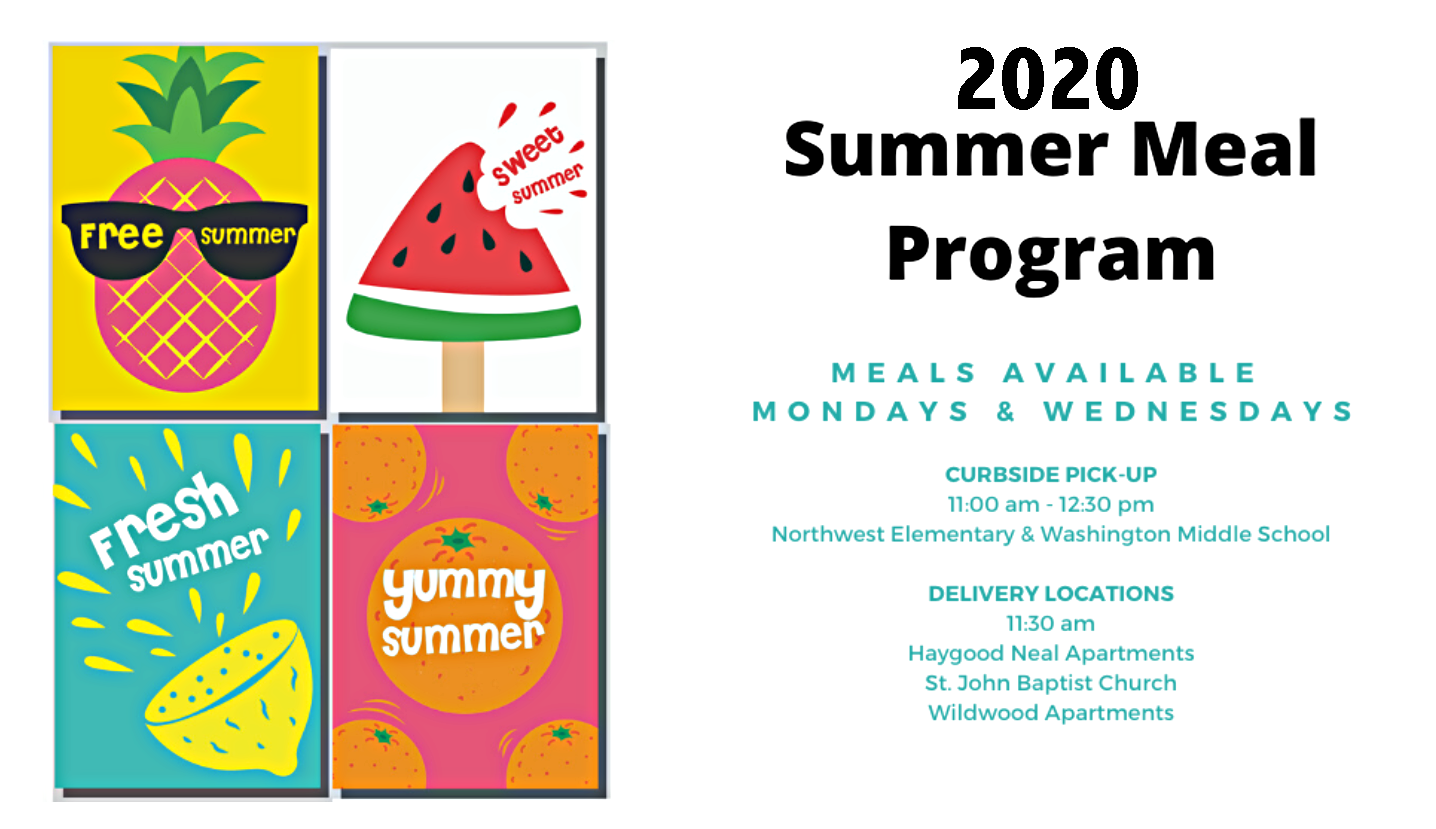 Check out these great resources!
Student PowerPoint Projects created to promote Health and Wellness!