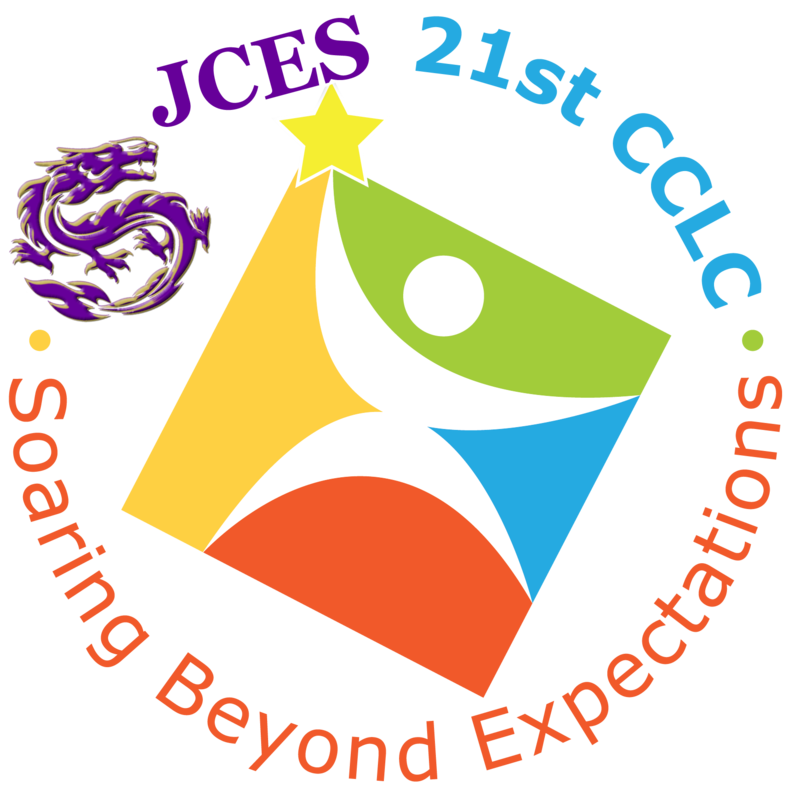 Deneen Miller - Program Director
Email: millerd@jcdragons.k12.ar.us
Keo Noble - Site Coordinator
Email: noblek@jcdragons.k12.ar.us
21ST CCLC IMPORTANT INFORMATION & FORMS!
Junction City School District is proud to offer the Arkansas 21st Century Community Learning Center again this year. The afterschool program will provide students with academic enrichment opportunities, as well as additional activities designed to complement the district's academic programs that will enhance students' success. The Junction City Elementary School 21st Century After-School program will be held Monday through Thursday after regular school hours for students in grades K-6 from 3:30 until 5:30 pm.
In addition, this program will provide a four week summer school program for at-risk students in grades K-3 as determined by the site coordinator and program director.
If you have any questions please contact the elementary office: (870) 899-4043.