JUNCTION CITY HIGH SCHOOL LIBRARY MEDIA CENTER
Shanna McLelland, Media Specialist
Click the EPIC link above to access audio books! Email Mrs. McLelland for FREE access code at mclellands@jcdragons.k12.ar.us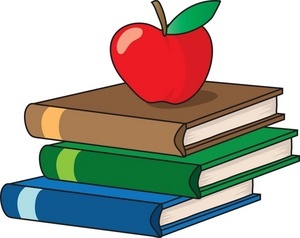 "Helping to foster a love of books is the key to nurturing a lifelong love of learning." ~Barbara Bush
Click link below to access 43 authoritative databases provided by the Arkansas State Library through the Traveler Project:
TRAVELER - A Smarter Search Experience
HTTP://WWW.LIBRARY.ARKANSAS.GOV
Why use Traveler instead of Google or Yahoo?
Traveler searches provide . . .
thousands of licensed, reputable resources from known sources

no ads, spam or spyware - no "phishing" for personal data

safe resources for students of all ages

users can save, print, and e-mail search results with current citation formats

Lexile reading levels identify materials for specific ages
Google and Yahoo search...
anything that is on the Internet

computer selection of pages at random according to keywords

top results are usually there because of payment

do not investigate where the information came from or accuracy

provide a mixture of web pages that are personal and commercial sites