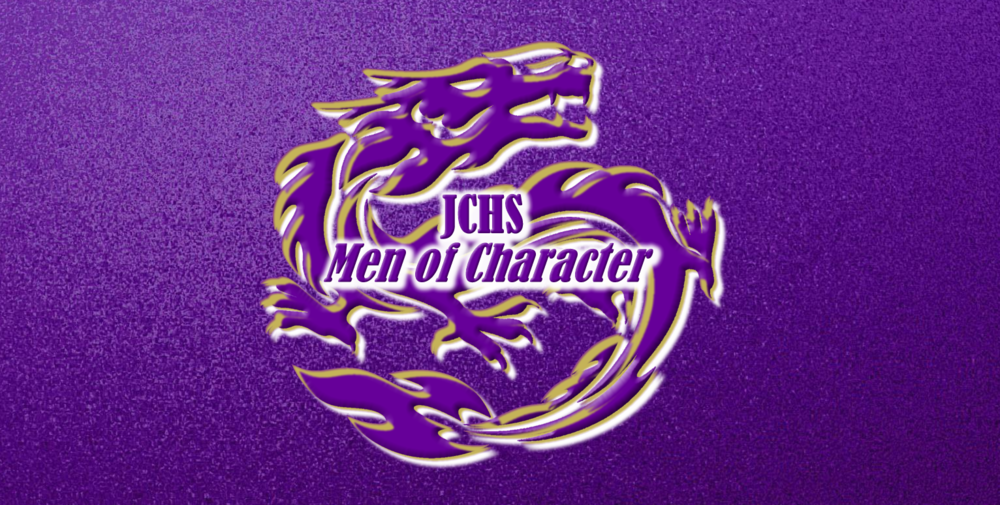 JCHS Men of Character Celebration!
Deneen Miller
Monday, May 07, 2018
Men of Character Celebration PHOTOS!
At JCSD, the word "character" means so much more that just a student's classroom or athletic behaviors...it is who we want our students to strive to be...a person of good character and integrity to live and to serve and to make this world a better place!
We celebrated our Men of Character on Friday, May 4, 2018 with a special ceremony where all 6th grade boys were honored and given a certificate for participating in the 2017-18 Men of Character program! Our senior football players have served well as Men of Character in the inaugural year and they are now entrusting the MOC leadership to next year's JCHS Seniors to inspire and encourage the next group of 6th grade boys to become Men of Character!