A BIG THANKS to all parents who attended Parent/Teacher Conferences! We appreciate your continued support and investment in your child's education!

REMINDER!! MANDATORY CHEER CLINIC Saturday, Feb 10 from 2-6pm in Cheer Room for everyone who signed up to try out for cheerleader!

JCSD PARENT/TEACHER CONFERENCES TODAY! 3PM - 7PM School dismisses @ 2:30 today...no school for students tomorrow, Friday Feb. 9.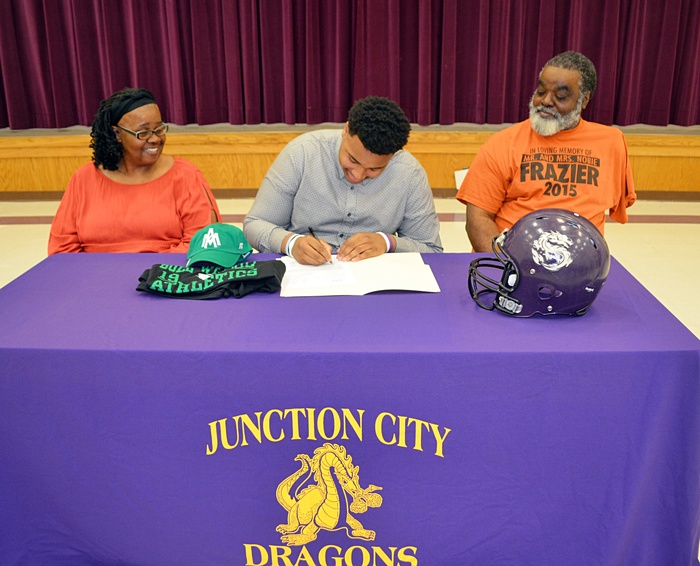 Bordertown Basketball Tonight! Dragons host Smackover with games beginning at 5:00pm! (JB/SRS)

FYI: Junction City Little League Baseball forms are due today. There will also be a representative here to sign up players during Parent/Teacher Conferences Thursday between 5-7pm in the SPB.

Reminder! Follies today! HS @ 9am - Elem @ 1pm Admission $1

IMPORTANT ANNOUNCEMENT! School will dismiss Thursday at 2:30pm for teachers to prepare for parent conferences beginning at 3pm. No school for students Friday, Feb. 9 due to teacher in-service!

Ms. Burroughs's , Ms, Ray's, and Ms. Sims's classes support the American Heart Association by celebrating GO RED DAY!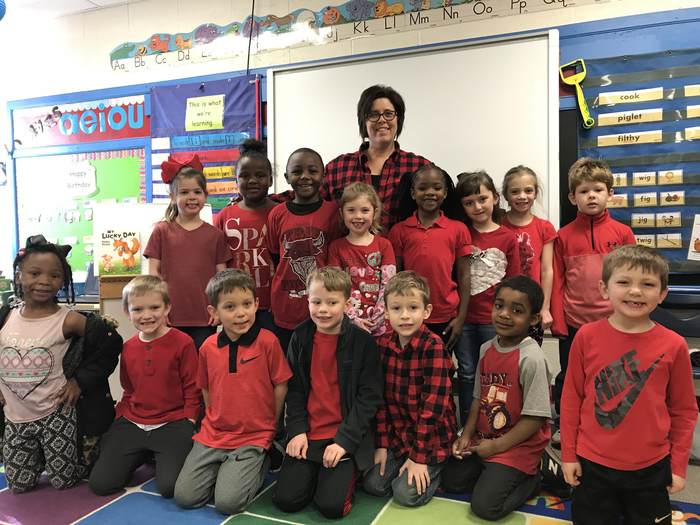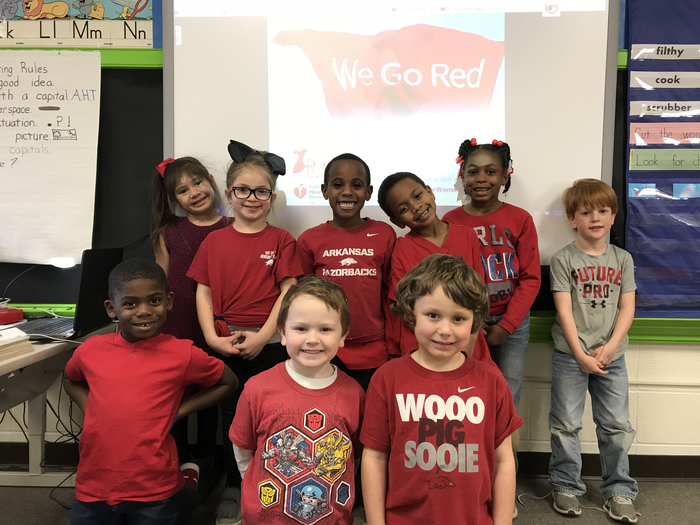 Being a teacher can be very funny and interesting! 1st grade teacher Ms. Fairris posted the following... "Y'all... I cannot make this stuff up. We're doing our Groundhog Day lesson and we're watching the news to see if he sees he's shadow. They pull him out of the box and one of my kids yells, "Look! It's Dr. Phil!" ...No honey, it's Punxsutawney Phil."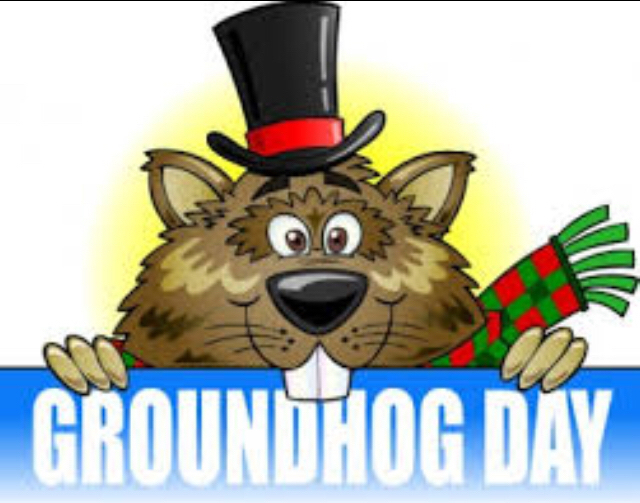 Friday Night Hoops! Our Mighty Dragon teams host Lake Village-Lakeside tonight with games beginning at 5:00pm! (JG,SRS)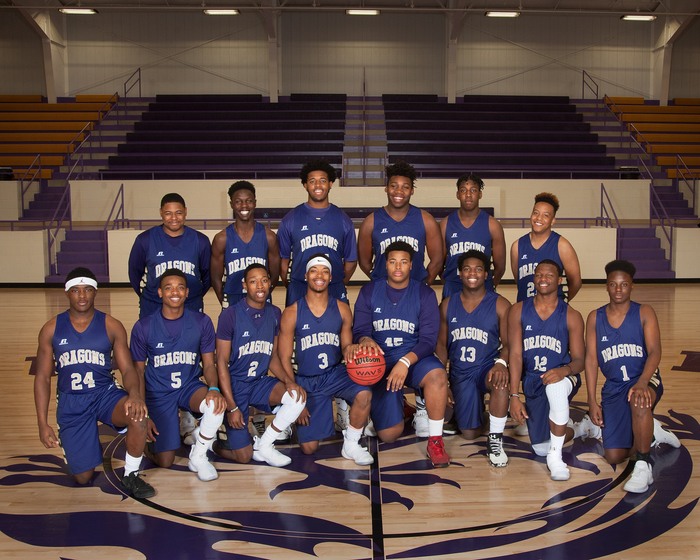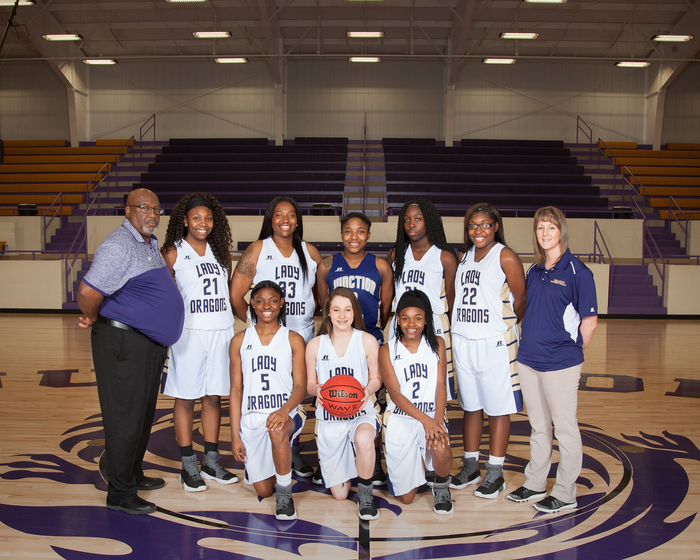 Good Luck to our Jr. High Quiz Bowl team competing in the Regional Tournament today! #godragonsgo

TOMORROW IS WEAR RED DAY!!! Friday, February 2, 2018 is designated by the awareness campaign, Heart Truth, as National Wear Red Day ® in the United States. On this day, men and women are encouraged to wear red as a symbol of their support of women's heart health. Take care of your heart – eat healthy, exercise, take a walk. Make your heart health a priority; schedule a prevention check-up.


BASKETBALL TONIGHT! Dragons travel to McGehee for games beginning at 5:00pm! (JB/SRS)

Grades 3-6 after-school tutoring will begin on Monday, Feb 5. Tutoring is held every Monday-Thursday (except for days when school is closed or dismissed early) from 3:30 - 5:00 in the 4/6 Building. Students must be picked up by 5 pm in the car rider line on the parking lot. Tutoring will end April 5.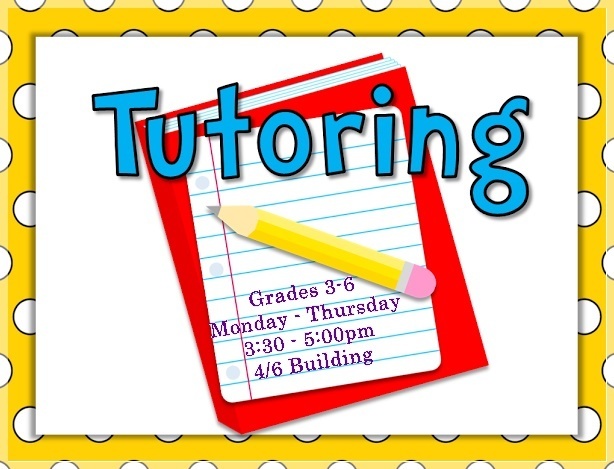 REMINDER! Dragon Follies will be held Tuesday, Feb. 6. Admission is $1(including performers and student council members) High School Follies: 9am Elementary Follies: 1pm

A special THANK YOU to Pastor Jim Bynum and First Baptist Church for providing delicious Spudnuts for our staff this morning! We appreciate your kindness!