No school for students tomorrow, Monday September 20. This is a professional development day for teachers.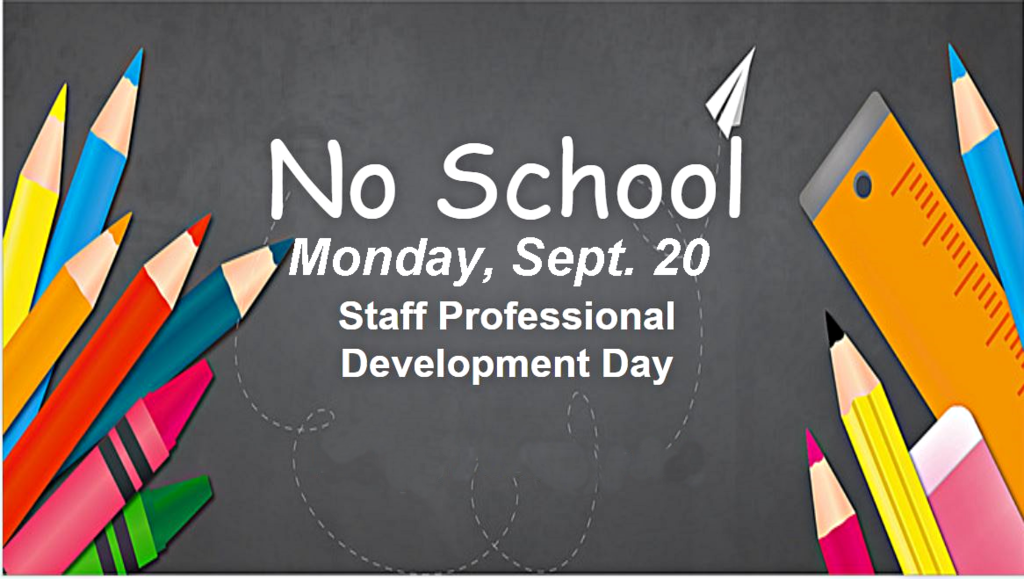 Pep Rally for today has been canceled.

Happy Constitution and Citizenship Day! May we all behave like patriots of this great nation and show our pride and thankfulness everyday in where we go, what we do and how we act! God Bless America!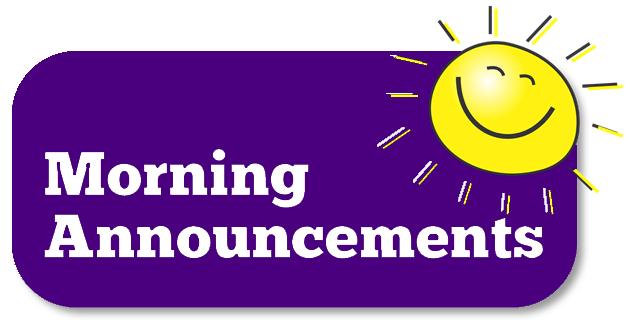 NECC PARENTS! Thanks for your calls regarding our previous post about the vehicle left at the Bernice Club House bus stop. We have notified Lincoln Prep! We appreciate your attention to this matter!

NECC PARENTS: No one is allowed to leave an unattended vehicle at the Bernice Club House bus stop. It will be towed at the owner's expense.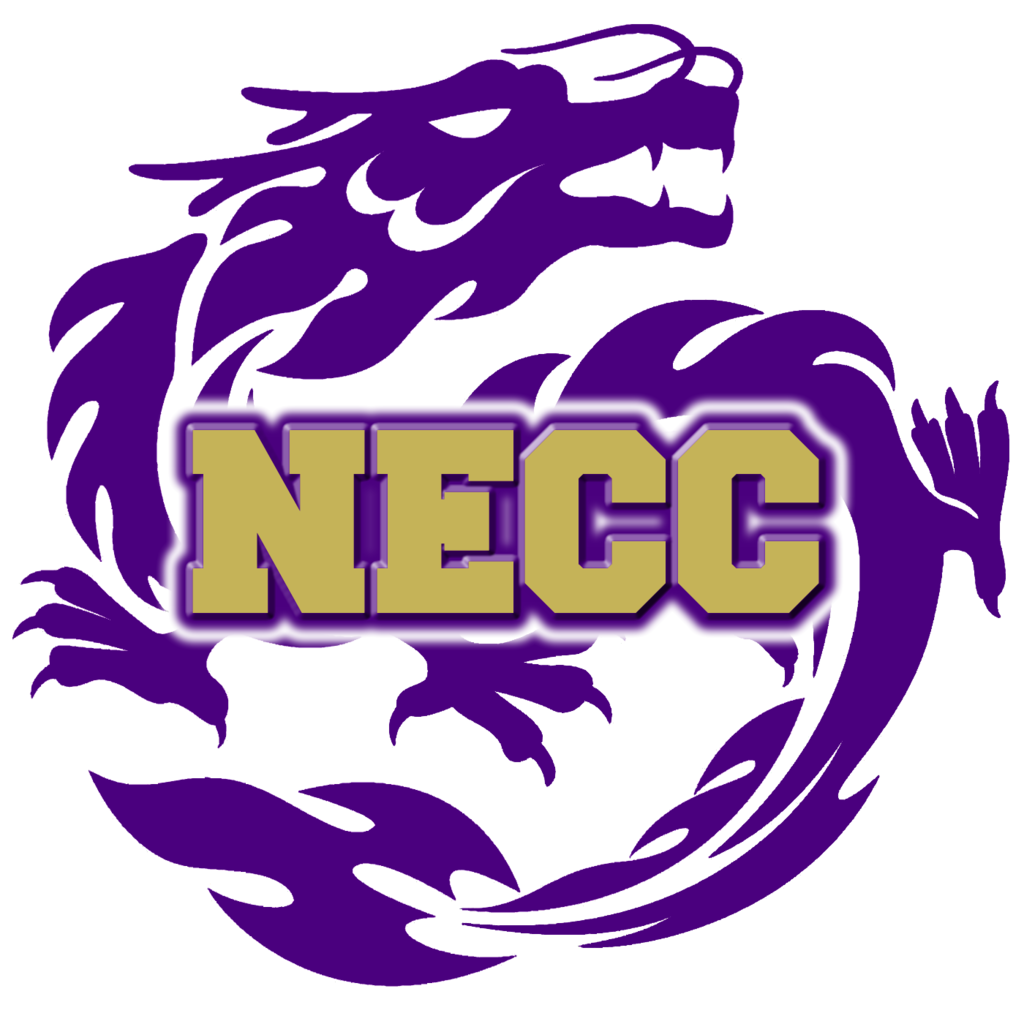 PLEASE TAKE NOTE: The Bernice bus route is for charter students only. Arkansas students are not permitted to ride this bus.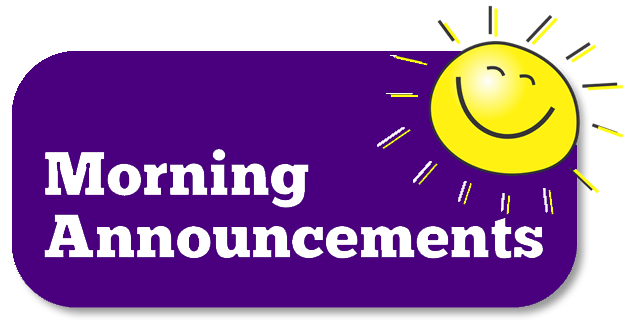 •Football Tonight in the Bordertown beginning with 7th grade at 5:30pm followed by JR High at 7:00pm! Jr. High Pep Rally at 1:45pm! •Football Friday: Hawaiian Spirit Day - SR Dragons at Haynesville Golden Tornado 7:30PM! JCHS office has tickets for $8 each if purchased during office hours. Tickets at the gate will be $10 each.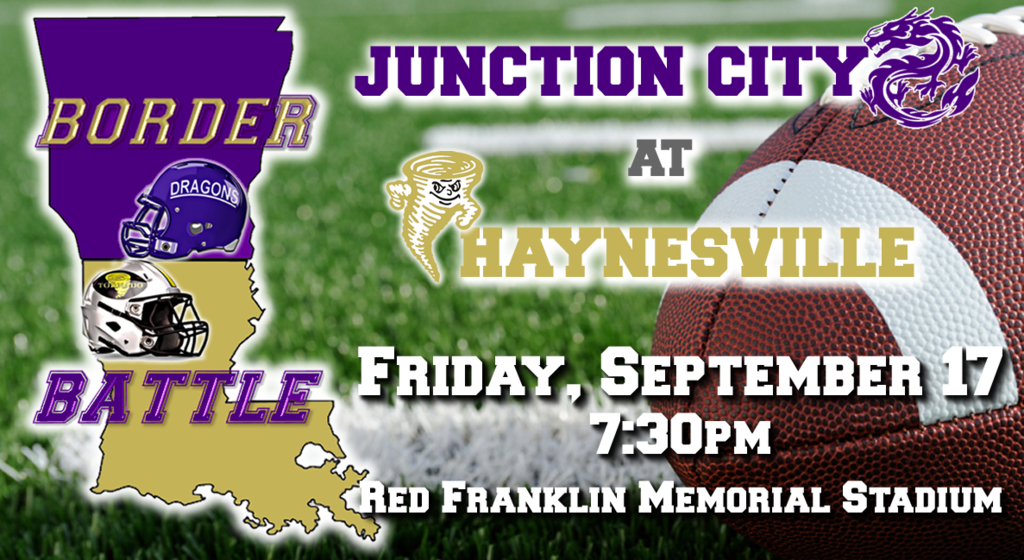 •NO SCHOOL for students on Monday, Sept. 20 due to Professional Development. •School will dismiss early on Tuesday, Sept. 21 at 2:30pm so teachers can prepare for PARENT-TEACHER CONFERENCES from 3:00 - 6:30pm. Progress Reports will be given out to parents.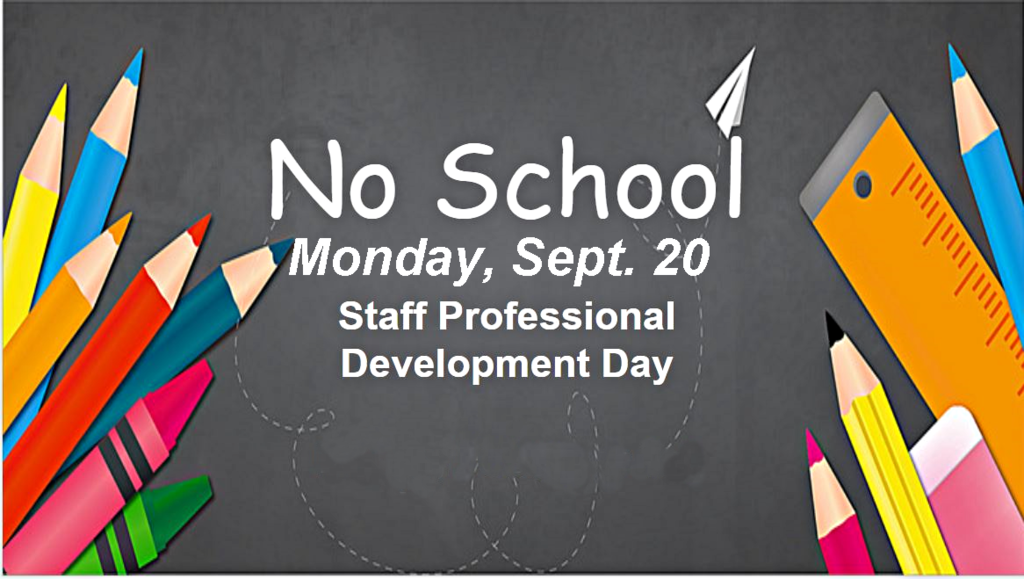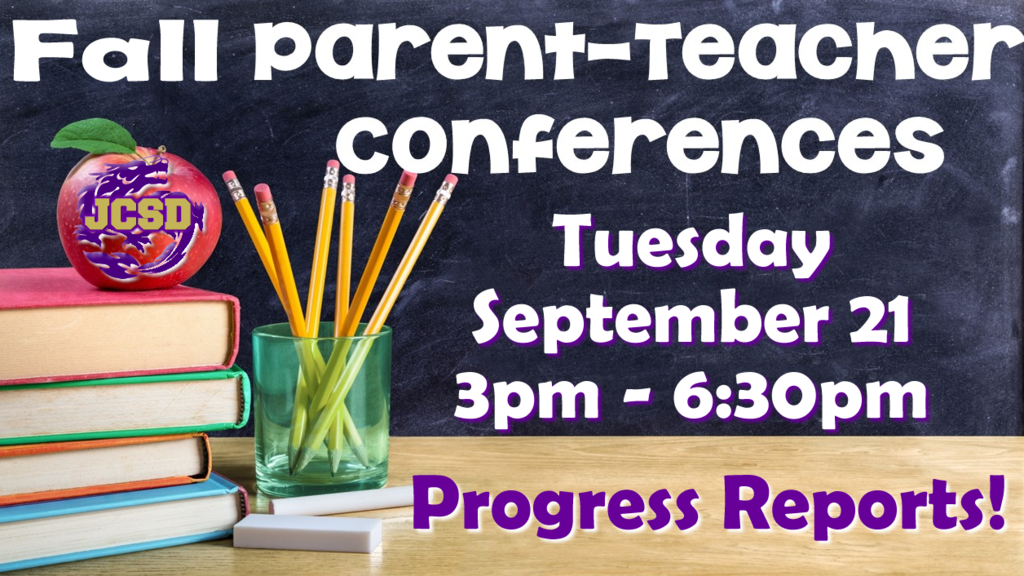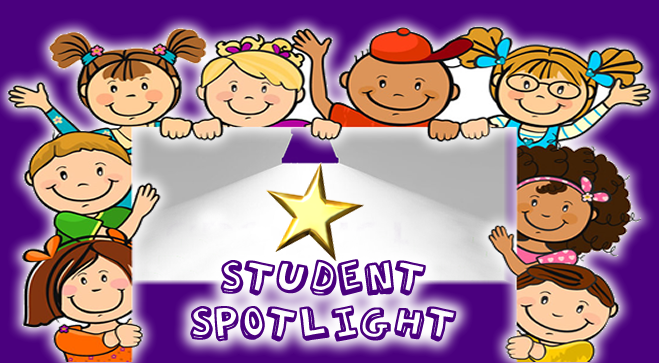 IMPORTANT NOTICE from Junction City 21st Century Community Learning Center (21CCLC Afterschool Program): There will be NO afterschool program Monday Sep 20, 2021 or Tuesday Sep 21, 2021 due to the PD day and Parent Teacher Conferences.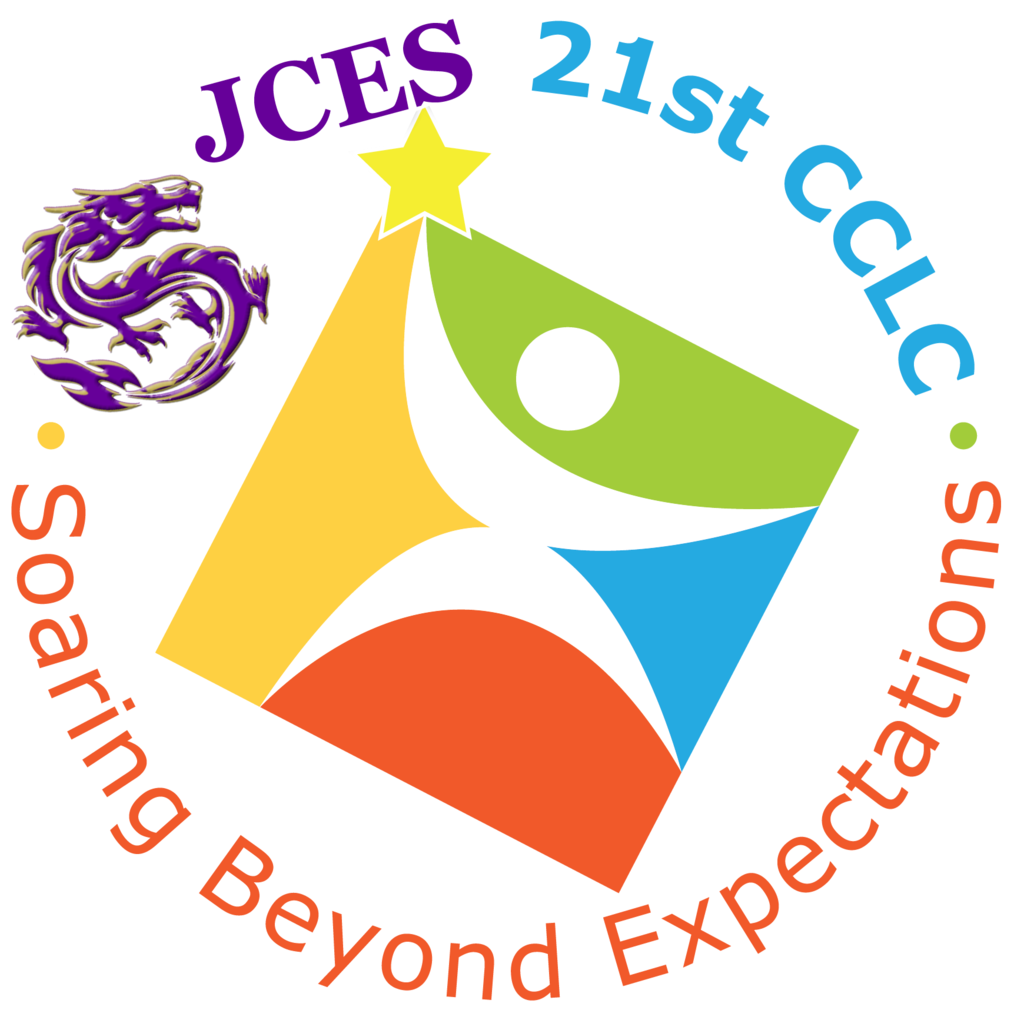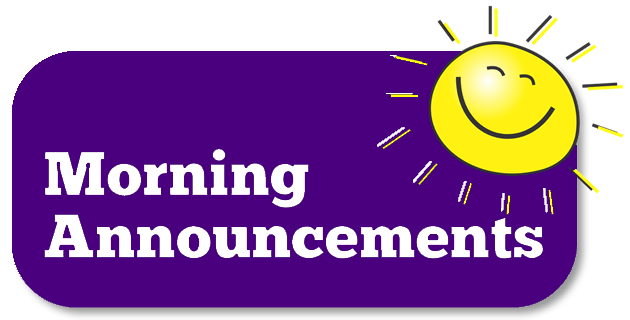 CONCERNING COVID: Big thanks to parents for monitoring you children's symptoms. Please continue to keep your children home when they have runny noses, fever, coughs, and other signs of contagious disease. Cases have begun to rise again; each building office has high filtration masks available to all students. Quarantine protocols remain the same. If you have questions please contact Nurse Michelle Doolin at 870-924-4575 ext. 4594 or
doolinm@jcdragons.k12.ar.us
.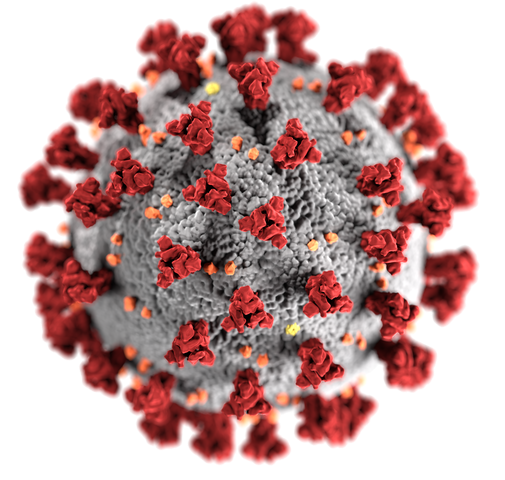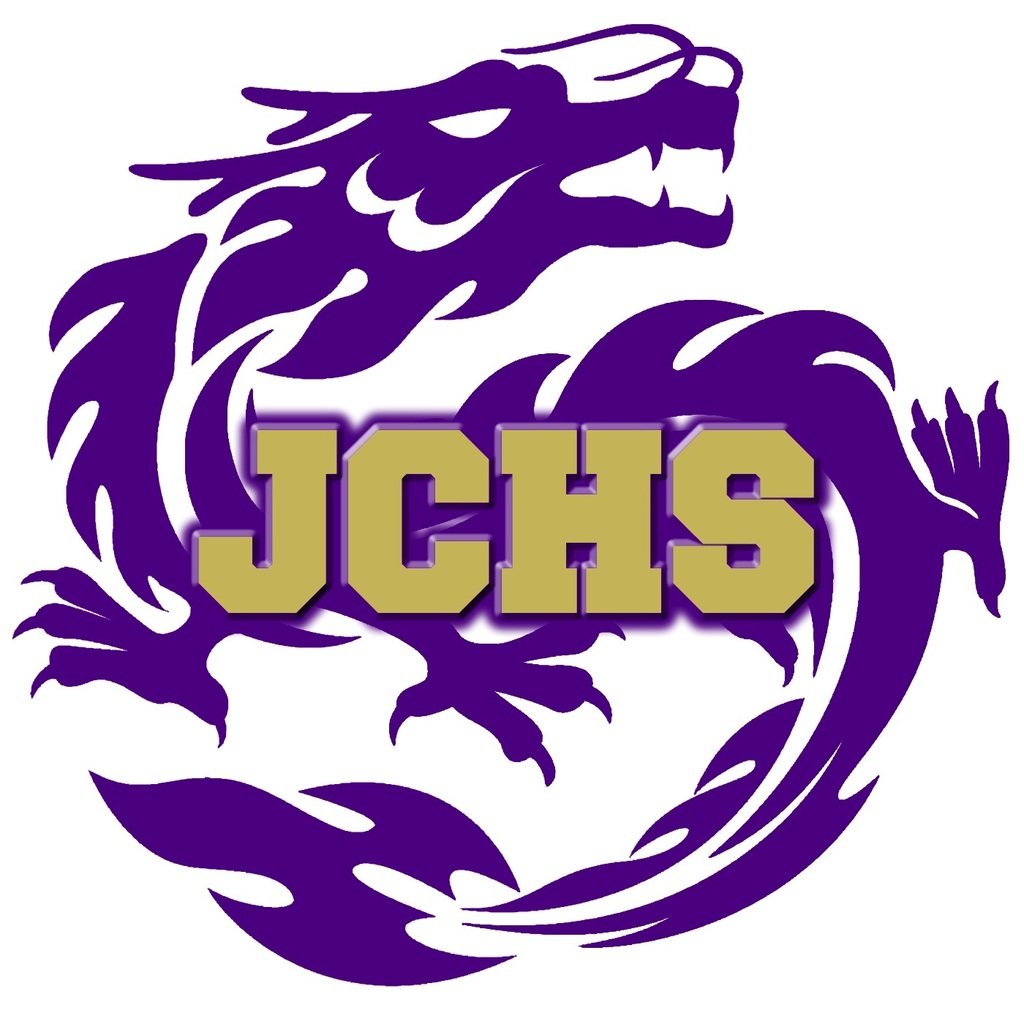 Dragon Football @ Haynesville Friday, Sept. 17. Tickets go on sale today in the JCHS office during school hours only. No limit on tickets. Pre-sale tickets are $8.00 each but tickets at the gate are $10.00. Save $2 per ticket by purchasing your tickets early!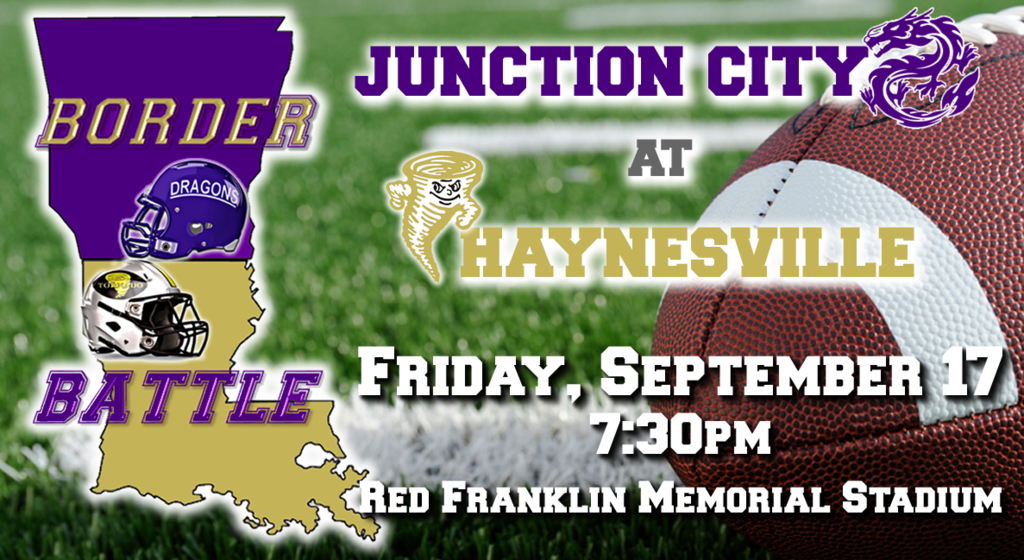 Update for today - Senior portraits and 7-11 pictures are postponed. We will reschedule and get the date out ASAP.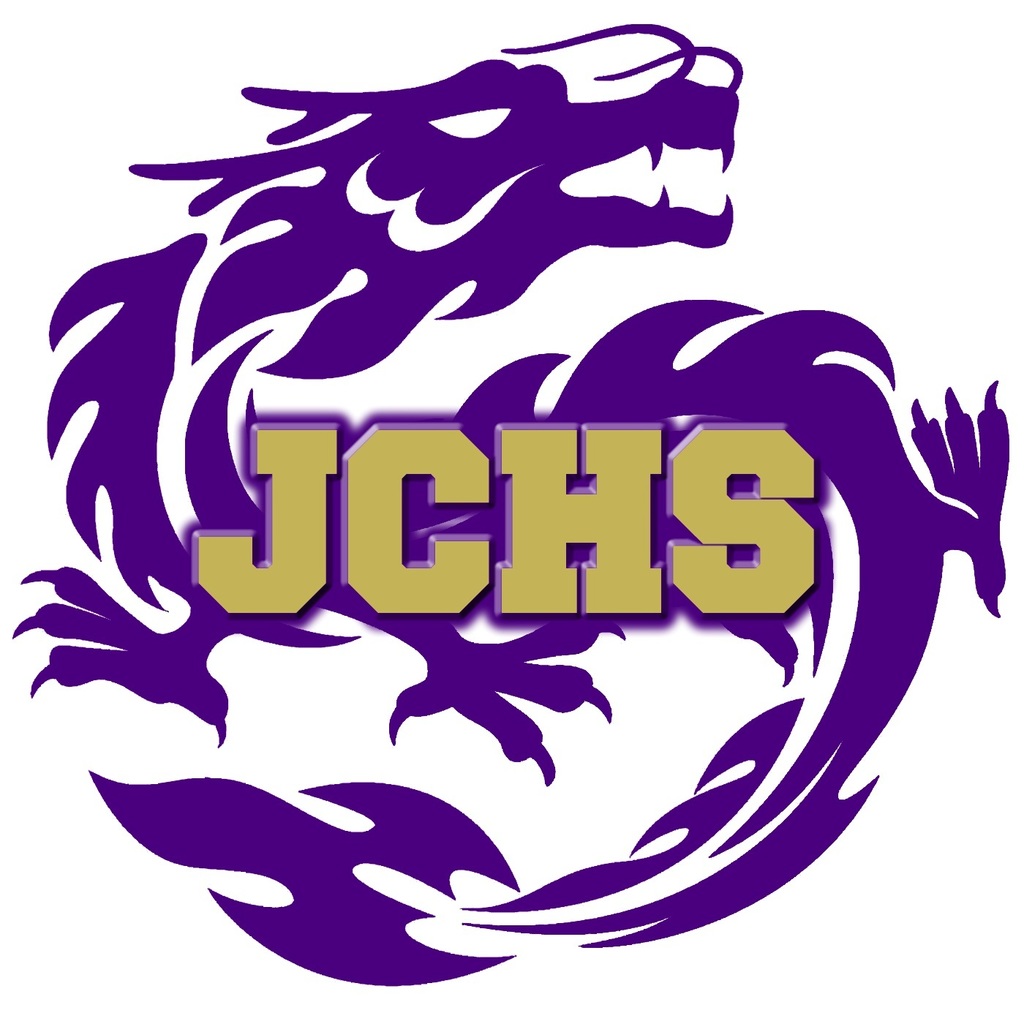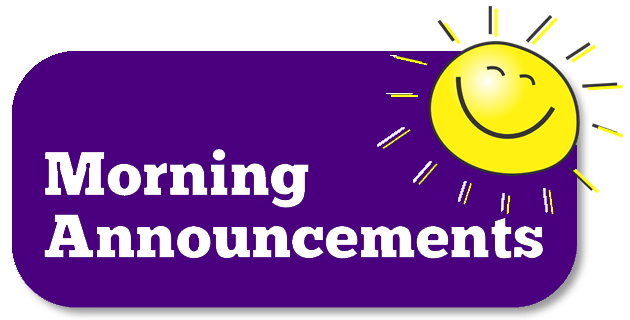 JCHS REMINDER FOR MONDAY (TOMORROW): •6:30 PM - SPECIAL MEETING - Costa Rica 2023 ~ Mediterranean 2022 in Mrs. Leopard's Room •7:00 PM - PARENT Planning Meeting for National FFA Convention Trip in AG Building