DEN Announcements 9/27/22
https://youtu.be/I-wH5eKa1Qk
Thanks to all parents who participated in our Parent/Teacher Conferences and Elementary Book Fair!


Our Elementary K-6 Book Fair begins tomorrow through Friday! The fair will be open during parent/teacher conferences tomorrow evening from 3pm to 6:30pm! #BooksBringUsTogether

There will be no afterschool program Tuesday, September 27 due to parent/ teacher conferences.

IMPORTANT REMINDER: •No school for students tomorrow, Monday, Sept. 26 due to Professional Development. •School will dismiss early at 2:30pm on Tuesday, Sept. 27 for teachers to prepare for Parent/Teacher Conferences from 3:00 - 6:30pm. Parents, please make plans to pick up your child's progress report and visit with his/her teachers! Parent Involvement is so vital to a child's academic success! We appreciate our parents!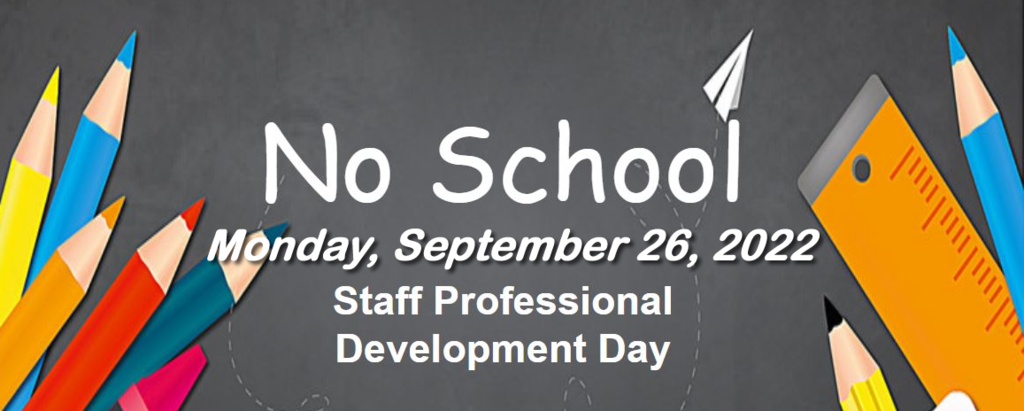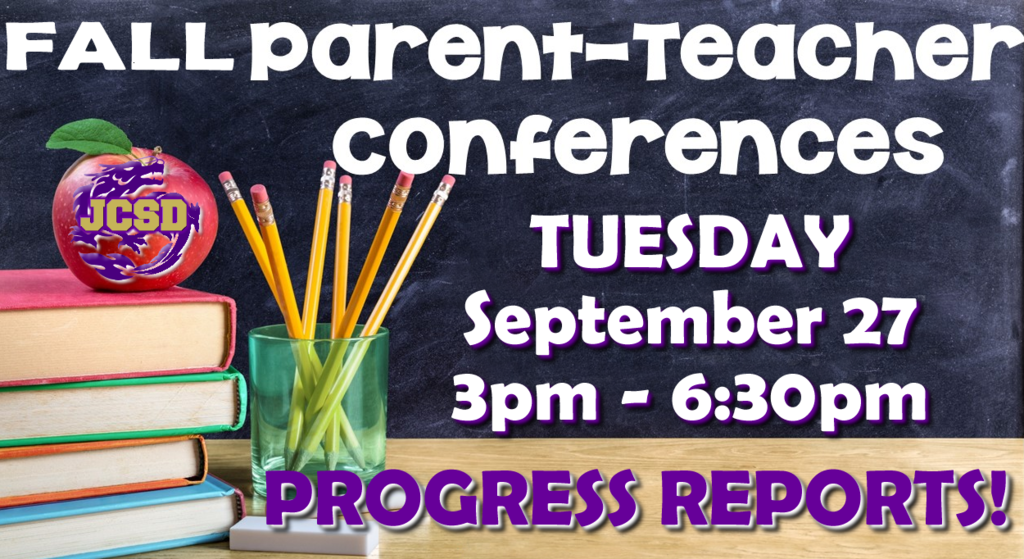 DEN Video from Superintendent Mason!
https://youtu.be/HH8eZZJqNS0
Video correction: Parent/Teacher Conferences are from 3pm - 6:30pm on Tuesday.
GAME DAY IN THE BORDERTOWN! 1:50pm - Mini Cheer Pep Rally in Dragon Arena! 6:00pm - Mini Cheer Performances on the field! 7:00pm - Dragons Host the Fouke Panthers!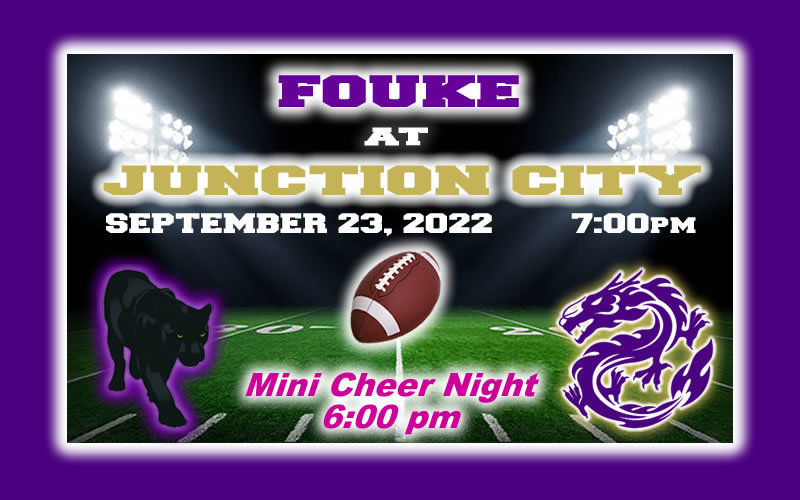 REMINDER TO JUNIORS/SENIORS: Jostens will be here tomorrow, Thursday September 22 to take orders. •JUNIORS: Ring orders are due tomorrow. Fill out forms or print your order off. Have deposit. •SENIORS: Senior orders and cap/gown orders are due tomorrow with required deposit. ALL seniors must order a cap/gown. Everything else is optional.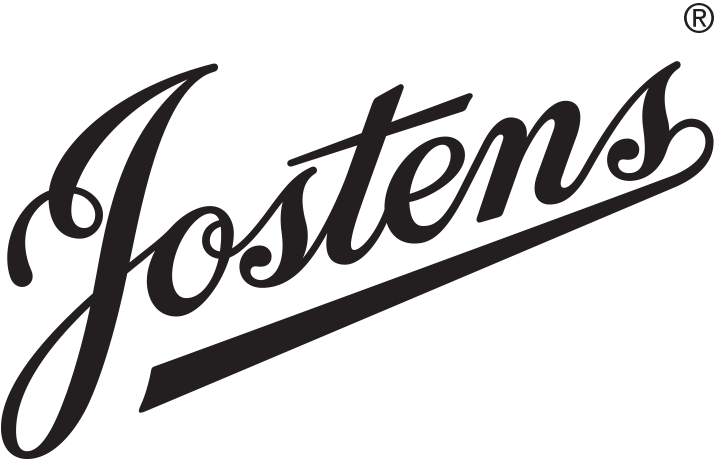 JCHS Announcements 9/21/22 - Important information from Counselor Owens as well as club meeting times.
http://5il.co/4dw2


JCHS Announcements 9/20/22 - Students, please see Mrs. Owens for scholarships and workshops listed in announcements!
http://5il.co/4dw2

REMINDER: FCCLA/Lifeshare BLOOD DRIVE tomorrow from 8:00am - 2:00pm.

NECC Board Meeting tonight at 7:00pm!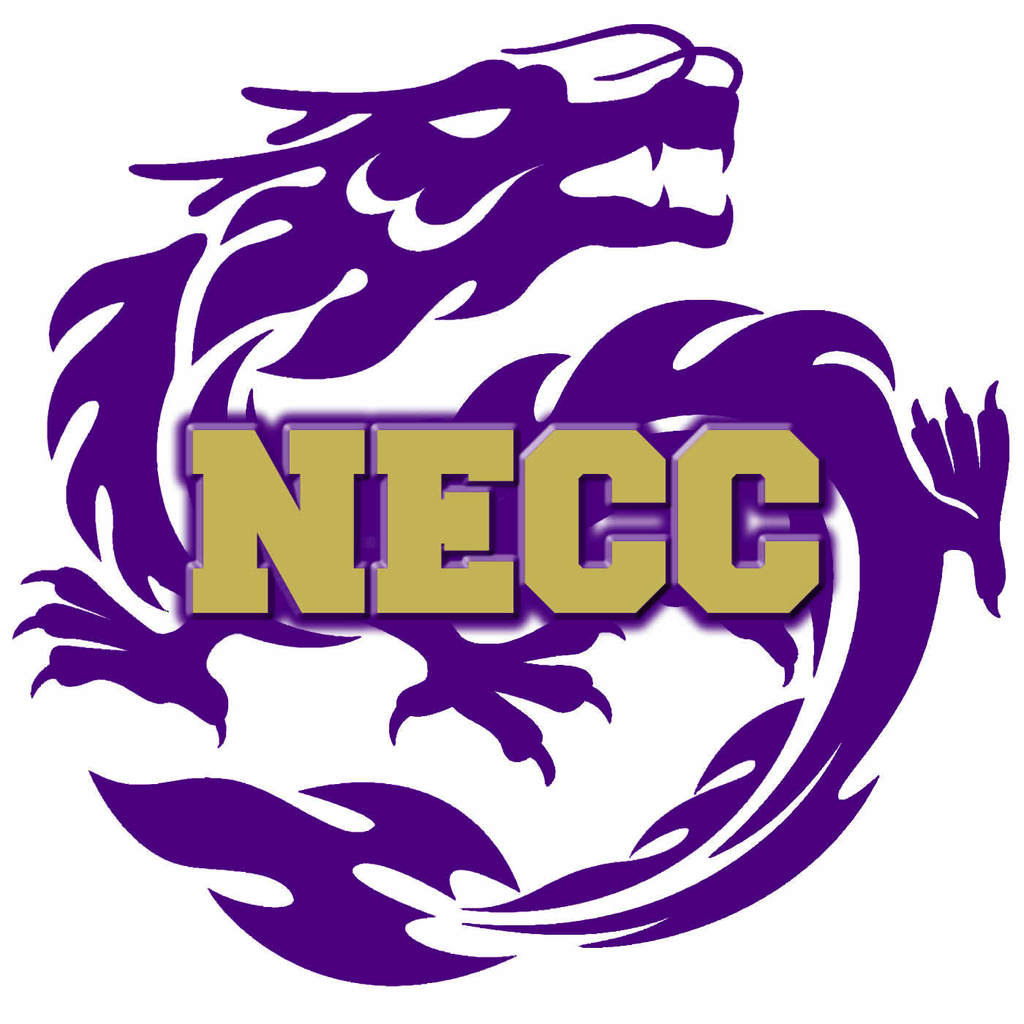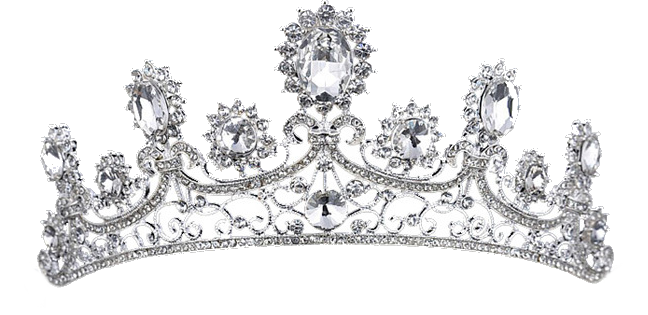 ATTENTION JCHS STUDENTS: South Central Cooperative in Camden is offering ACT Prep on November 3, 2022. We will have room for 60 students. The workshop will be from 9:00 A.M.-2:30 P.M. Students will need to bring the following: *Paper, pencil, and a calculator (ideally, the kind they'll use on test day). Cantrell and Waller (CW Prep) is an organization that works with students across the state of Arkansas on test preparation. Here is a link to their website for more information:
https://www.cwprep.com/
We will have a thirty minute lunch break. A pizza lunch will be provided, but students will need to bring their own drinks. They are also welcome to bring their own snacks or lunch (if they don't like pizza). We also have a vending machine that accepts cash, ice, and a refillable water bottle station. You may want to bring a jacket as the temperature may be cooler in the building. Students are responsible for their own transportation unless their district offers to bring them. Parents and Teachers do not have to stay, but any student that chooses to disrupt the learning environment will be asked to leave. Students will be asked to sign in for proof of attendance, and each one will receive a certificate of completion to take back to their school campus if needed. To register for the training, please click on this link:
https://forms.gle/2ZwK6uWigMMAWF2KA