JCHS-NECC Message for girls in Grades 3-7: The Lady Dragons Basketball Program will hold a FREE three day Fundamental Basketball Drills and Skills Camp on June 7-9, 2021 from 8:30 - 11:30 each day. For more information please contact Coach Harrell at
harrellh@jcdragons.k12.ar.us
or 870-315-9053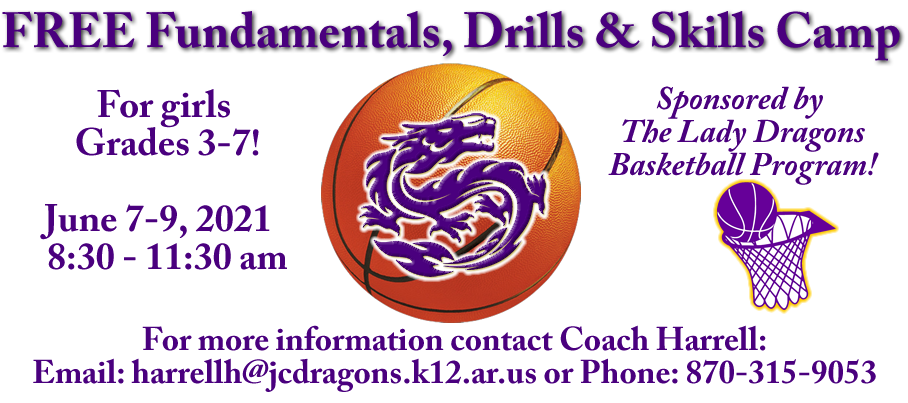 2021 JCHS ATHLETIC AWARDS BANQUET TUESDAY, MAY 18 AT 6PM IN CAFETERIA •Admission is $15 at door. •JCHS 9-12 Student Athletes along with coaches and spouses are admitted FREE! •SENIOR PARENTS: Remember to create and bring your SENIOR'S BOARD!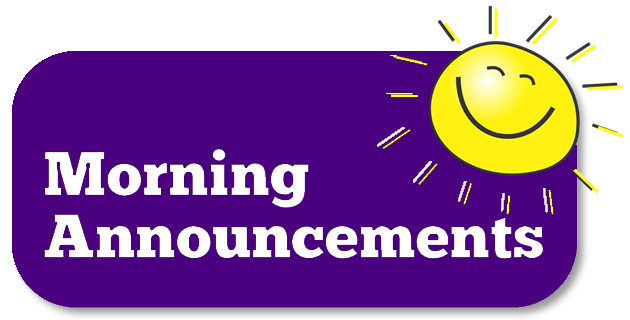 JCSD School Board Meeting today at 6:00pm in Special Programs Building.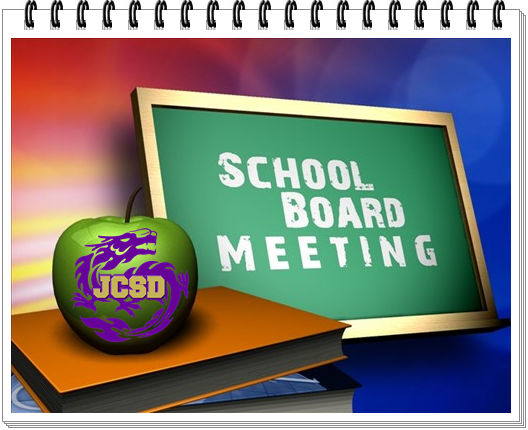 JCSD-NECC Reminder of Upcoming Events: •Senior High Awards & Senior Tea Tuesday, May 18 - 9:00 AM in Dragon Arena (NOT in MPR) •Dragon Athletic Awards Banquet Tuesday, May 18 - 6:00 PM in Cafeteria •Jr. High Awards Thursday, May 20 - 9:00 AM in MPR •JCHS GRADUATION Thursday May 20 - 7:00 PM Dragon Arena •6th Grade Graduation Tuesday, May 25 - 6:30 PM in MPR •Grades 1-5 Awards Wednesday, May 26 - 9:00 AM in MPR •Kindergarten Graduation Thursday May 27 - 6:00 PM in MPR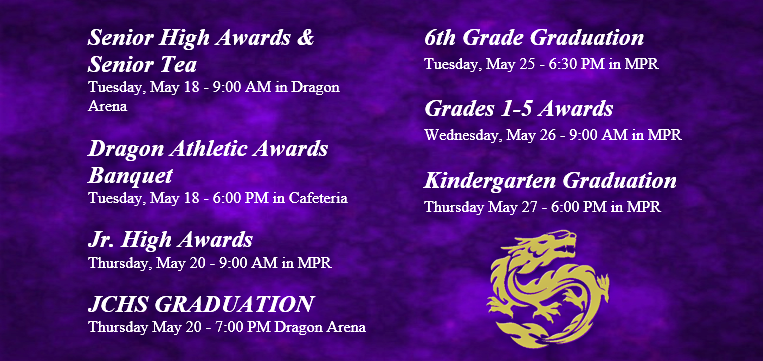 REMINDER TO SENIORS: The Rosenwald and Larry Cannon Scholarship applications are due this Friday, May 14. Please see our website for more details and Mrs. Owens for applications.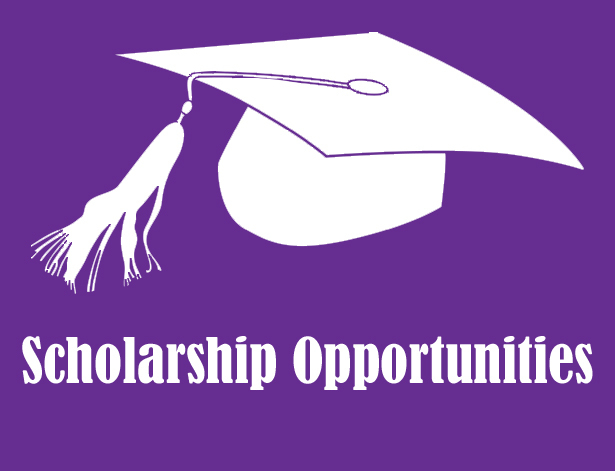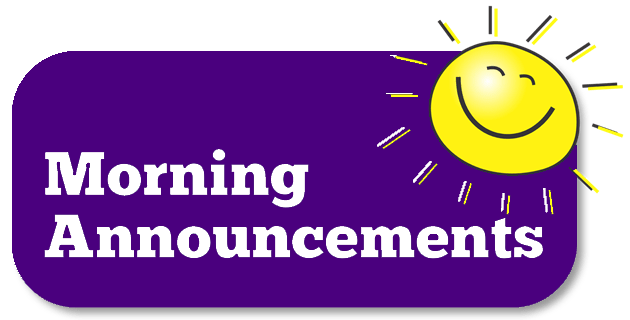 JCHS-NECC ATHLETES GRADES 6-11: School physicals will be Friday, May 21 in the MPR. You must have a physical on file if you play or plan to play a sport during the 2021-22 school year. Physicals are free. Forms are in the high school office.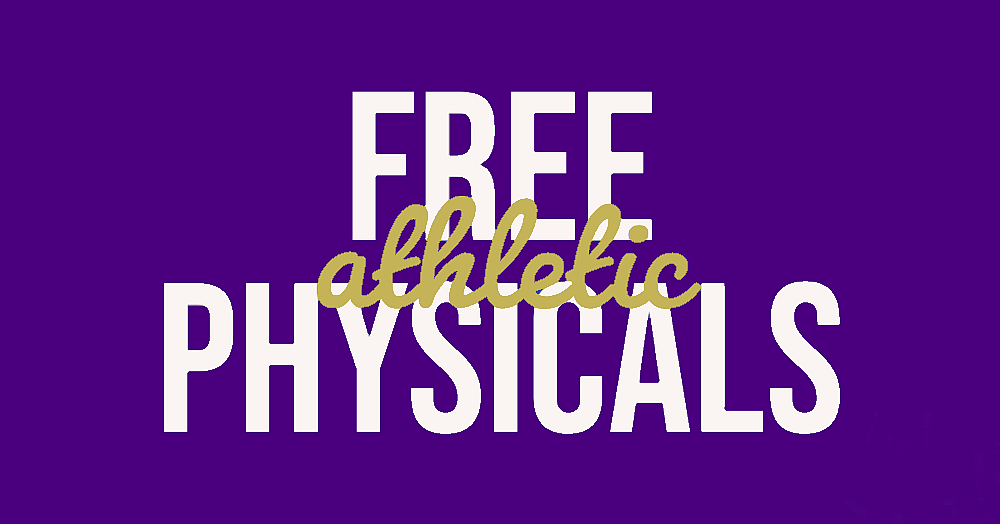 The JCSD faculty and staff would like to thank our administrators and personnel committee for such a wonderful appreciation dinner at Hollis's Seafood last night! We enjoyed a great meal, door prizes, and wonderful fellowship with fellow teachers, retirees and EWOH inductees! Thank you so very much!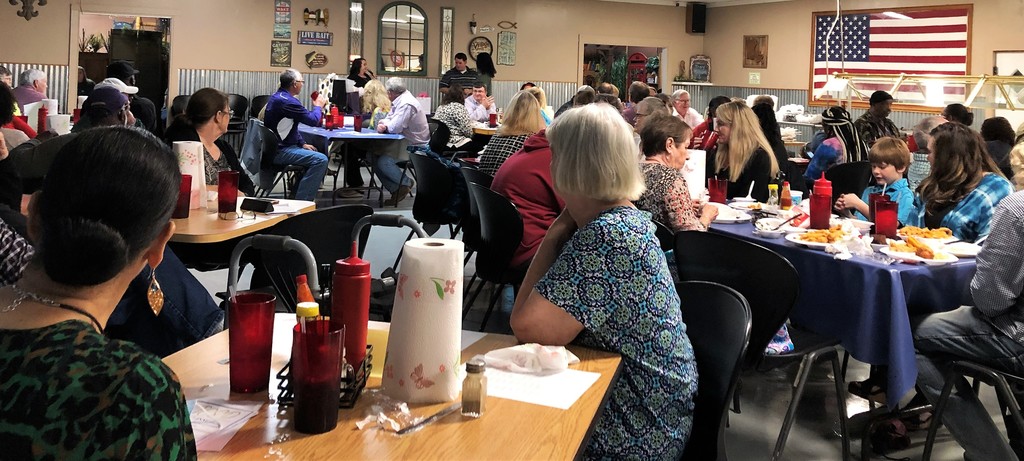 JCSD-NECC REMINDER: •Early Dismissal tomorrow, Wednesday, May 12. Buses roll at 2:15. NO K-6 after school program tomorrow. •Ms. Hanry will have 7-12 tutoring from 5:30-6:30 tomorrow (Wed) and it will be the last tutoring session for this school year.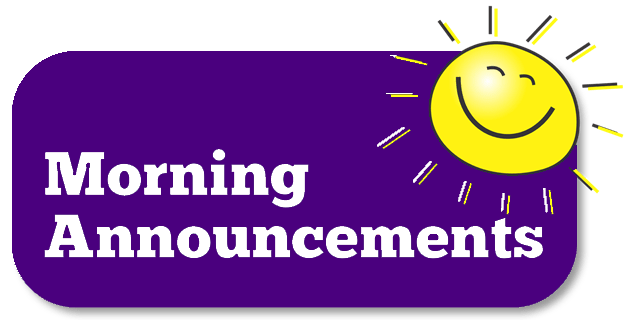 JCES-NECC REMINDER: Elementary Parent Involvement Meeting Wednesday, May 12 at 2:15 PM in the elementary library.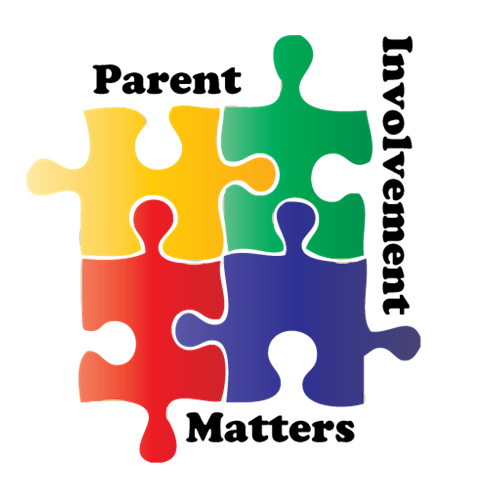 JCES-NECC Elementary Newsletter! Check out last week's newsletter from Mrs. Hill!
https://5il.co/sfpb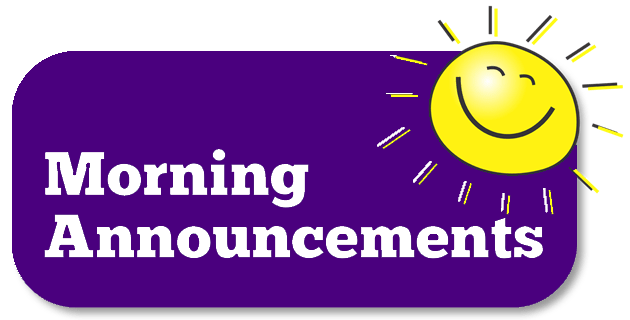 21CCLC Parents: •NO after school program tomorrow, Tuesday, May 11 so our employees can attend the employee appreciation dinner. •NO after school on Wednesday May 12, our weekly early release day. •Thursday, May 13th is the LAST DAY of after school program for this school year.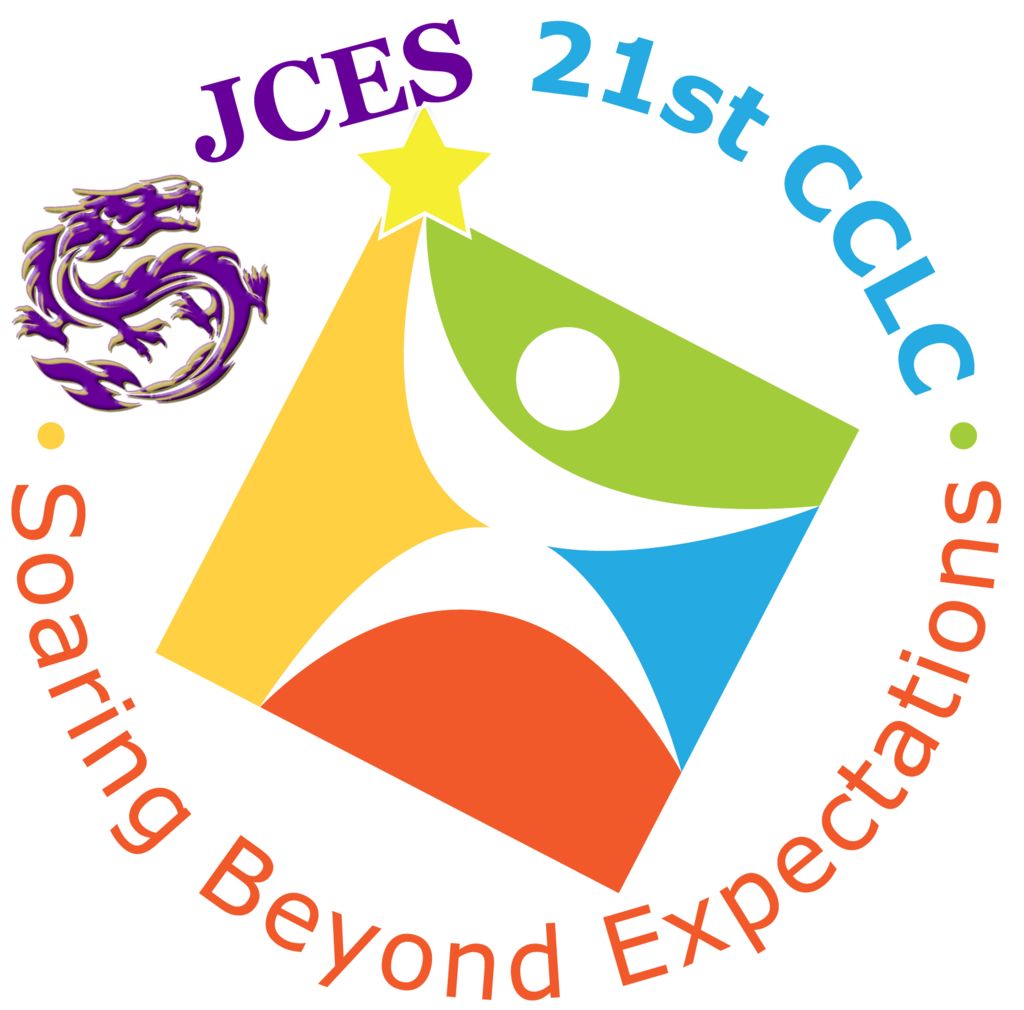 Grades 7-12 All-Subject Tutoring in Ms. Hanry's Room today from 5:30 PM-6:30 PM (Note day change!)


NECC Board Meeting tonight at 7pm.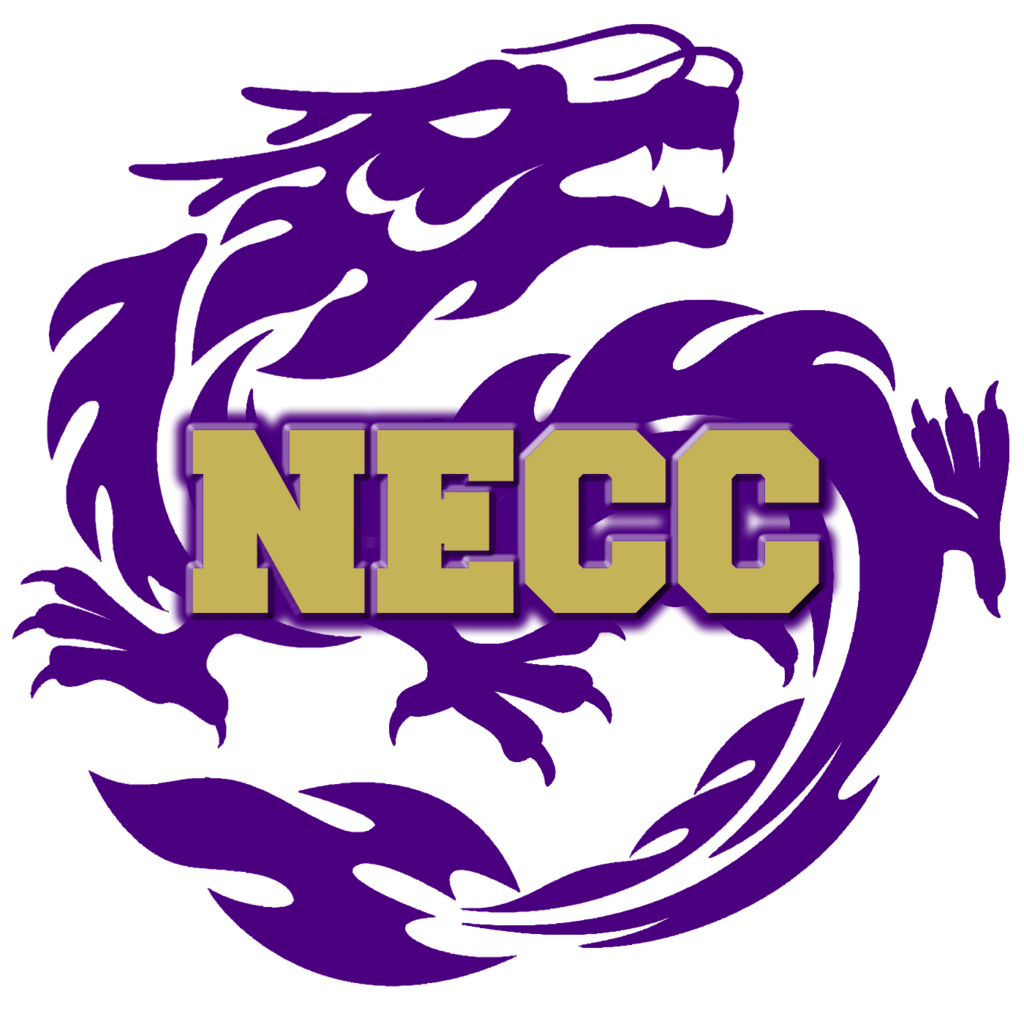 We want to wish all of our Dragon Nation mothers a very Happy Mother's Day! Relax and enjoy YOUR special day!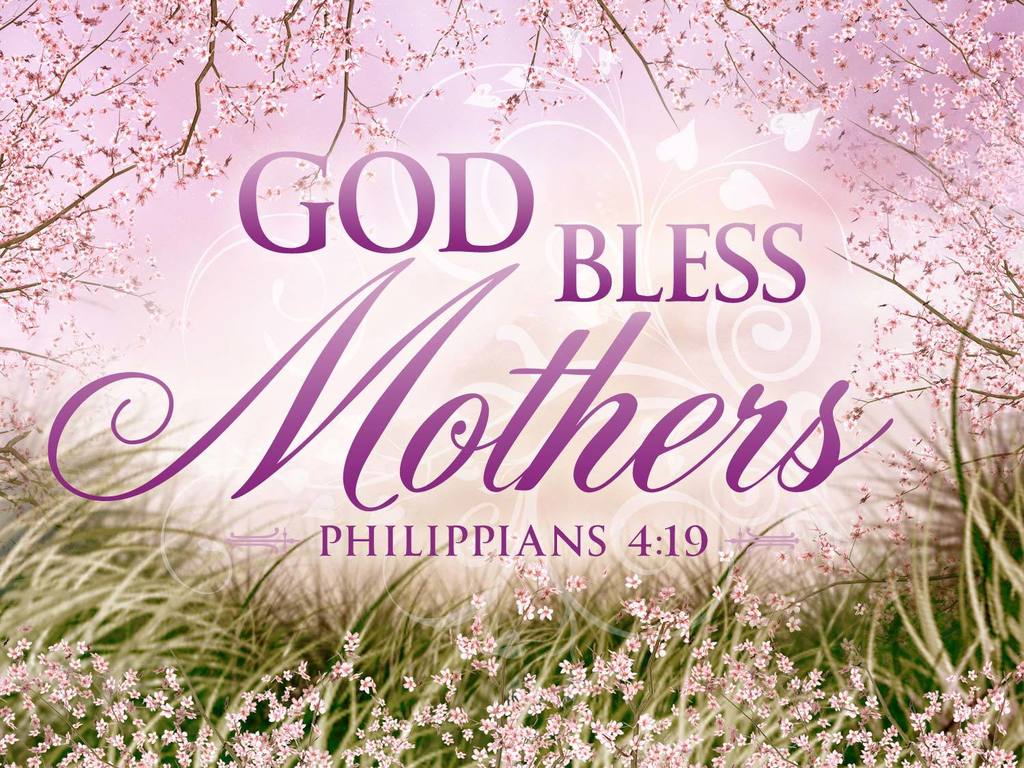 Junction City High School is proud to announce and congratulate our 2021 SELECT SIX! Makenzy Lingo, Breyun Meadows, Kayla Vines Tanner Barnett, Zac Brown, Chase Fennell Select Six is voted on by the JCHS faculty and each senior selected must exemplify a Good Work Ethic, Moral Standing, Positive Attitude, Trustworthiness, Above and Beyond, and Leadership skills! Click for photos!
https://www.facebook.com/JunctionCitySchoolDistrict/posts/1983662565117247