8-3A DISTRICT TOURNAMENT ACTION TONIGHT AT SMACKOVER! Junior Lady Dragons VS Fordyce @ 4:00! Senior Dragons VS Fordyce @ 7:45!

REMINDER: JCSD Health & Wellness Meeting - All parents & patrons invited! TODAY at 1:45 PM Special Programs Building Meeting Room

Support our awesome Lady Dragon Softball Team by purchasing one of these cool shirts! Click this link for order form!
http://5il.co/2stw
Order deadline: February 28! Return form and payment to the JCHS office!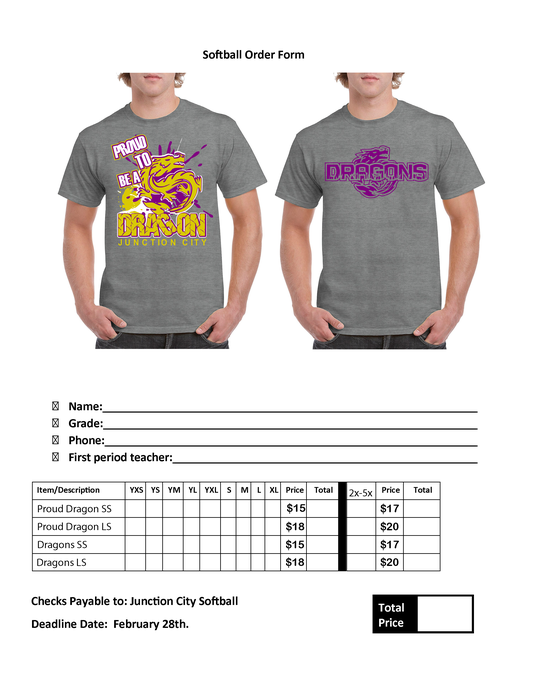 Make plans now to cheer for our Dragon Softball Team! Click link for 2018 Schedule:
http://5il.co/2sts
GO LADY DRAGONS!

REMINDER TO JUNIORS: Jostens will distribute rings tomorrow (Tuesday, Feb. 13). You must have payment to receive your ring.

CLICK LINK FOR DISTRICT BASKETBALL TOURNAMENT BRACKET!
http://5il.co/2sr1
GO DRAGONS & LADY DRAGONS!

8-3A Jr. & Sr. District Tournament at Smackover! TONIGHT: Jr. Dragons vs. Smackover @ 5:15 p.m

NECC board meeting tonight at 7pm.

ANNOUNCEMENT: The JCSD board meeting has been moved to Thursday, February 15 at 6:30pm in the SPB.

JCSD cordially invites you to join us for the Annual Black History Program this Sunday at 4:30 in the MPR. The program is student-led and filled with performances by our students and community groups. Richard Gallot, President of Grambling State University, is the keynote speaker. Celebrate!

Bordertown Basketball TONIGHT! Dragons host Drew Central with games beginning at 5pm! (JG/SRS)

A BIG THANKS to all parents who attended Parent/Teacher Conferences! We appreciate your continued support and investment in your child's education!

REMINDER!! MANDATORY CHEER CLINIC Saturday, Feb 10 from 2-6pm in Cheer Room for everyone who signed up to try out for cheerleader!

JCSD PARENT/TEACHER CONFERENCES TODAY! 3PM - 7PM School dismisses @ 2:30 today...no school for students tomorrow, Friday Feb. 9.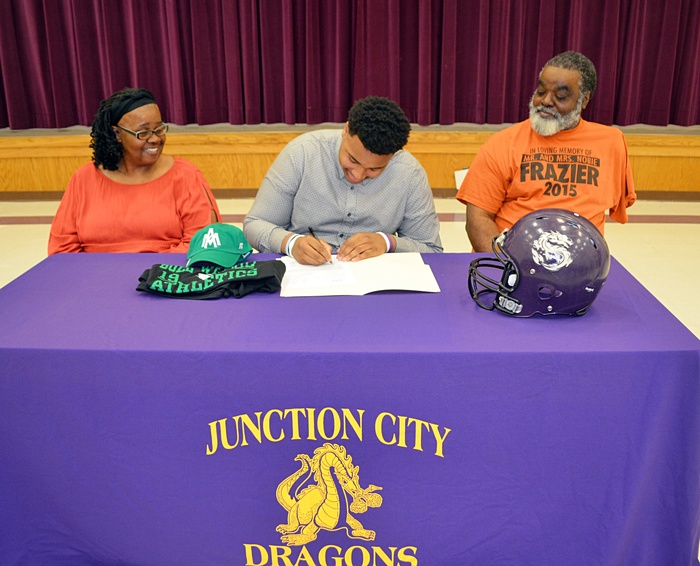 Bordertown Basketball Tonight! Dragons host Smackover with games beginning at 5:00pm! (JB/SRS)

FYI: Junction City Little League Baseball forms are due today. There will also be a representative here to sign up players during Parent/Teacher Conferences Thursday between 5-7pm in the SPB.

Reminder! Follies today! HS @ 9am - Elem @ 1pm Admission $1